Welcome to the Roger Bullivant Limited webinar archive. Here you can catch up, rewatch and dig deeper into our online events series. Focussing in on foundations and ground improvement techniques, enhance your knowledge and find out more about what RB has to offer. Any videos within the presentations can be viewed here.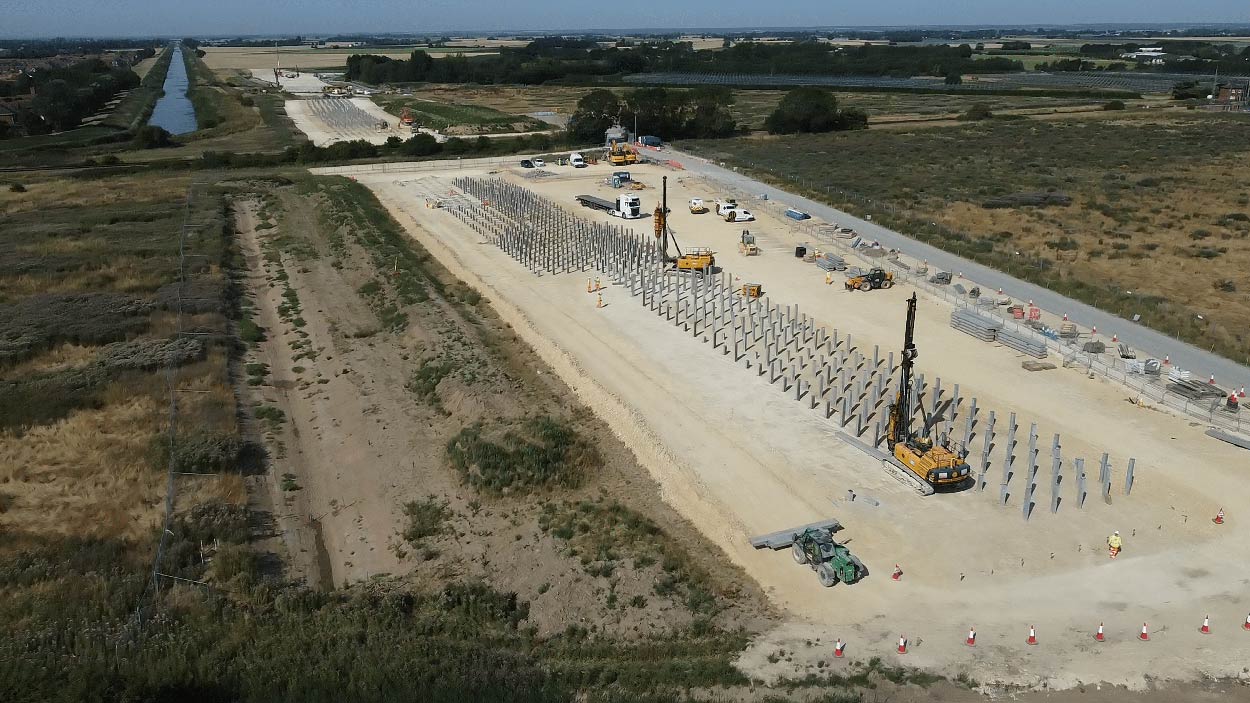 Maximising Commercial Construction with Piling Techniques
Real-world examples of successful commercial projects using adaptable piling techniques with expert tips for choosing the right piling solution for your requirements.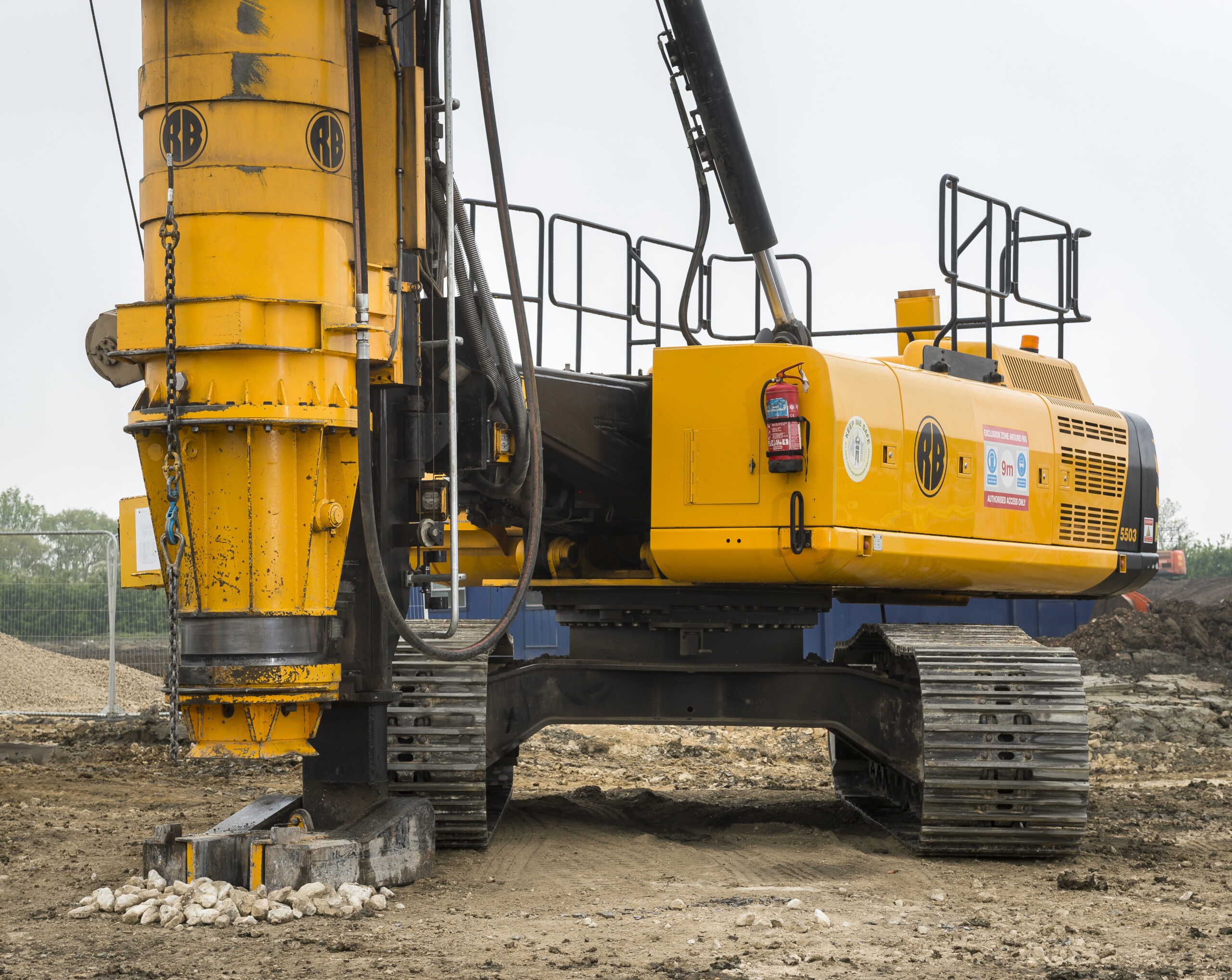 Working Platform Guidance
After viewing this webinar, you should have a greater understanding of the design approach and the requirements and responsibilities as a Principal Contractor.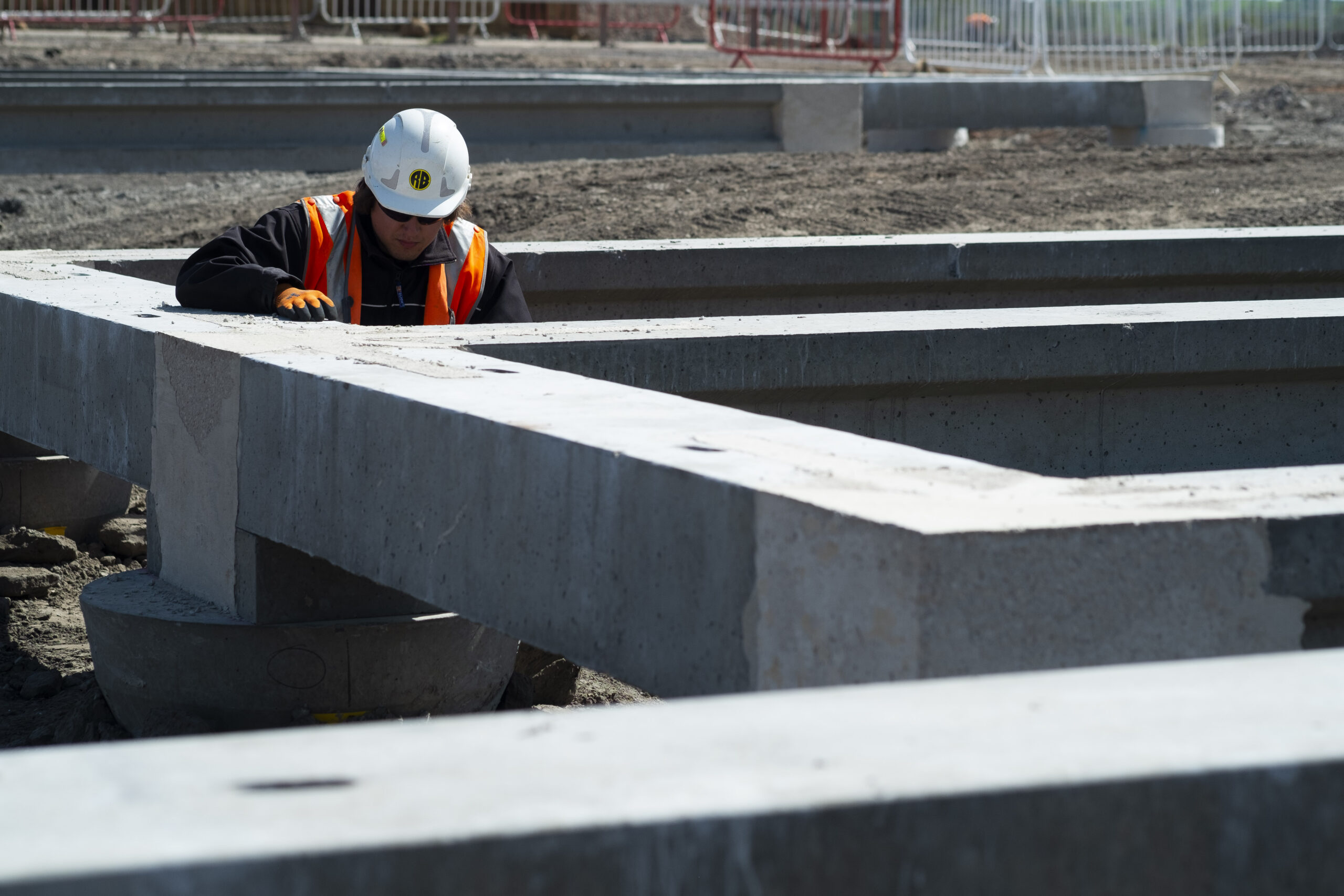 THE COMPLETE FOUNDATION SOLUTION
This webinar covers the installation of precast concrete foundations, RBeam and site quality control. This webinar recaps on the benefits of the precast system on this site.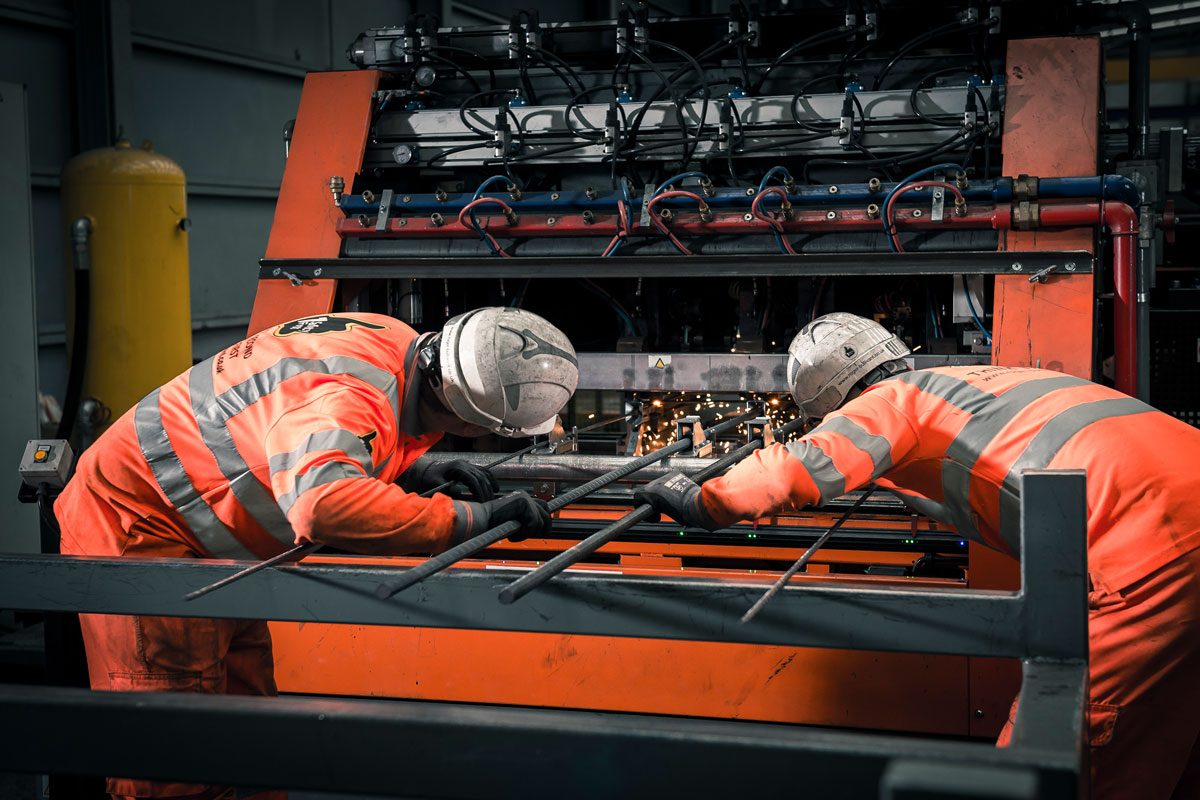 OFF-SITE MANUFACTURE, ON-SITE PILING
Will discuss the importance of quality control and the manufacturing process of precast  concrete piles and beams off-site using MMC techniques, site engineering, pile installation and site testing requirements.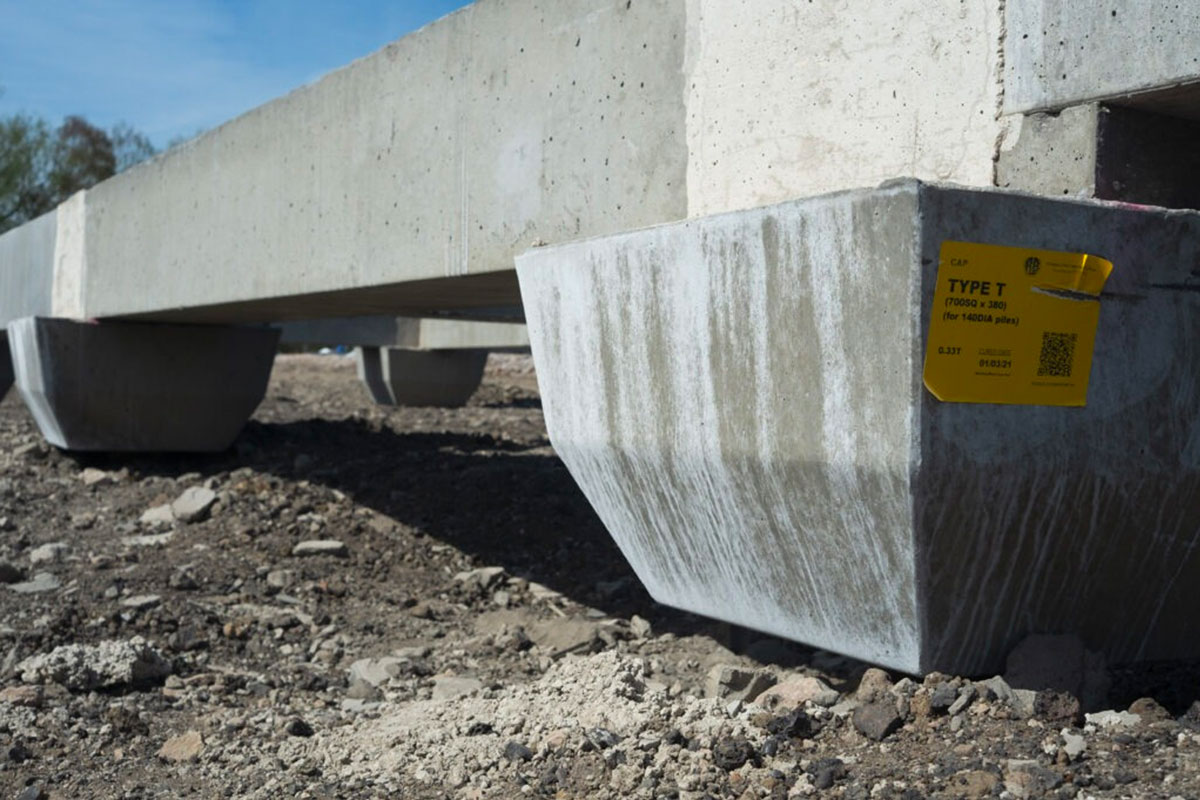 DESIGNING FOUNDATIONS FOR YOU
An overview of the engineering approach, site investigation, design, technical estimating, technical review and warranty provider requirements.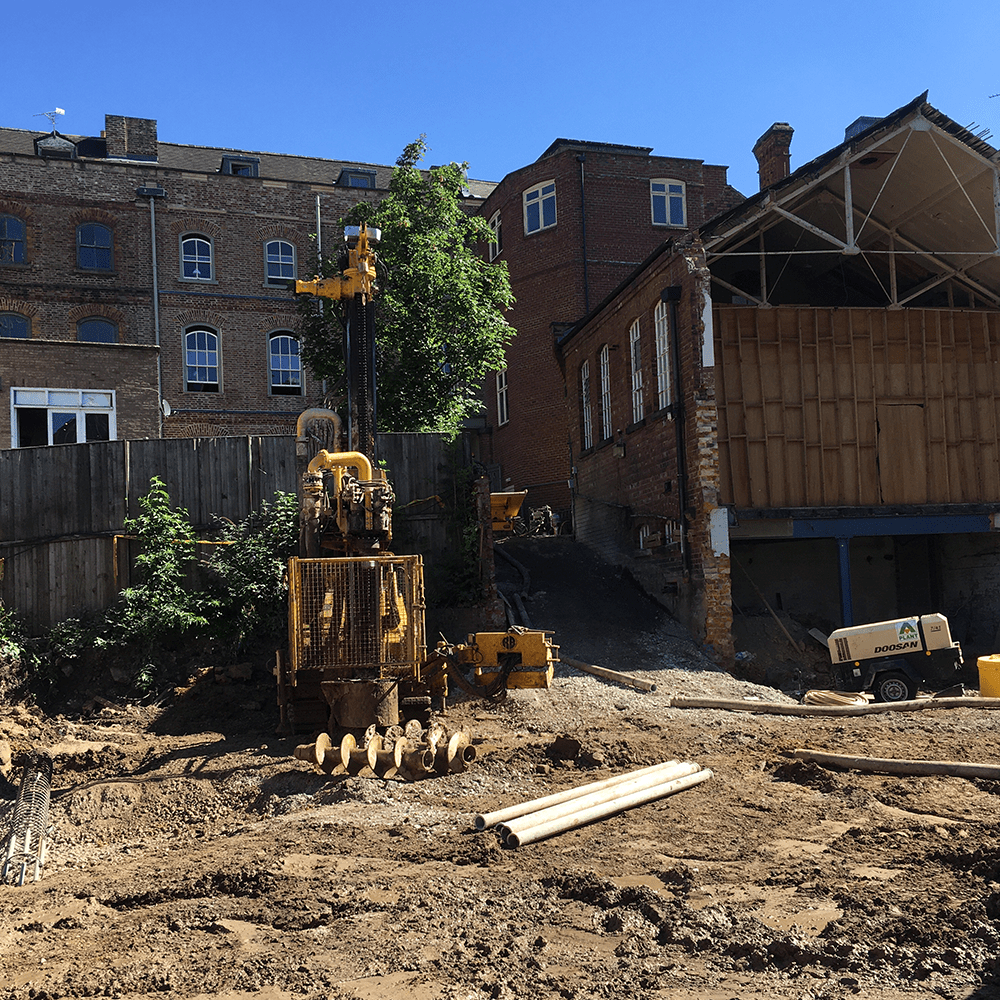 SPECIALIST RESTRICTED ACCESS PILING
RB's Specialist Restricted Access techniques: ODEX Piling, Drill Bar, Jack Down Piles and Under Reamer Tool.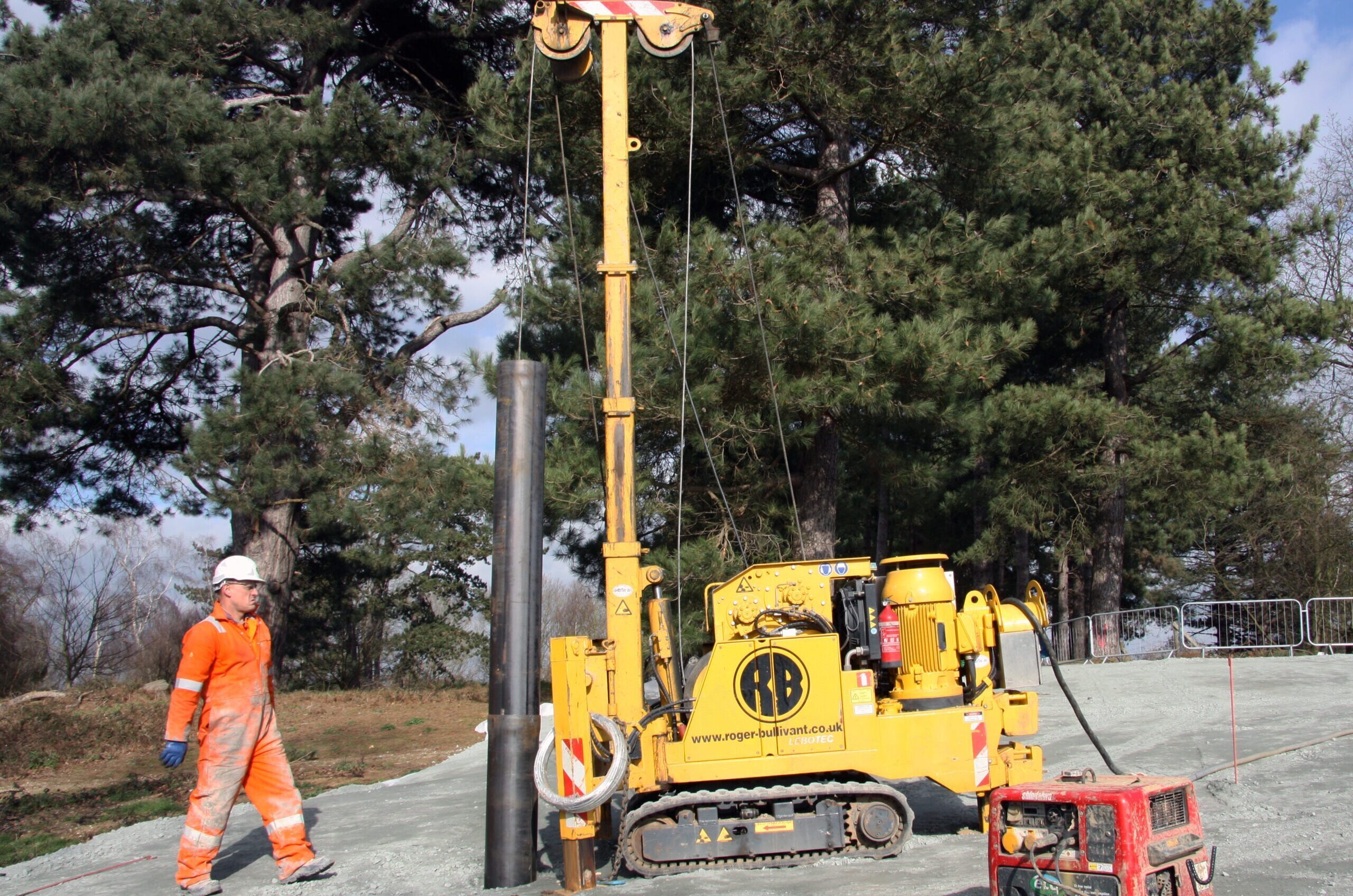 DISPLACEMENT RESTRICTED ACCESS PILING
An introduction to displacement piling covering: Pre-Cast piles, Top-Driven Steel Piles, and Bottom-Driven Steel Piles.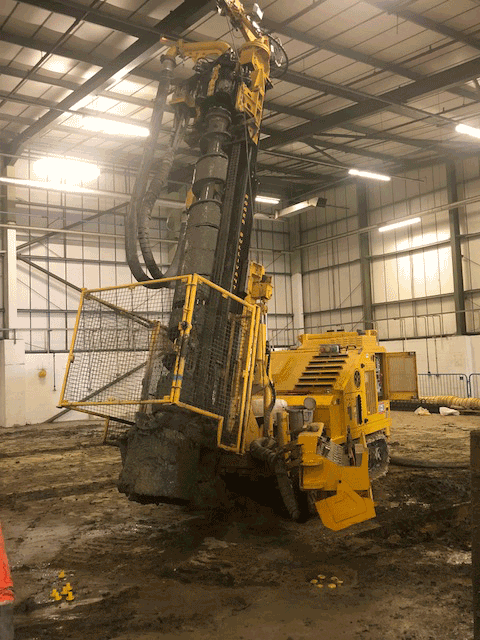 ROTARY RESTRICTED ACCESS PILING
An introduction to Bored Piling covering: Hollow Stem, Solid Stem, Case& Auger, Contiguous Piled Walls & Under Reamed.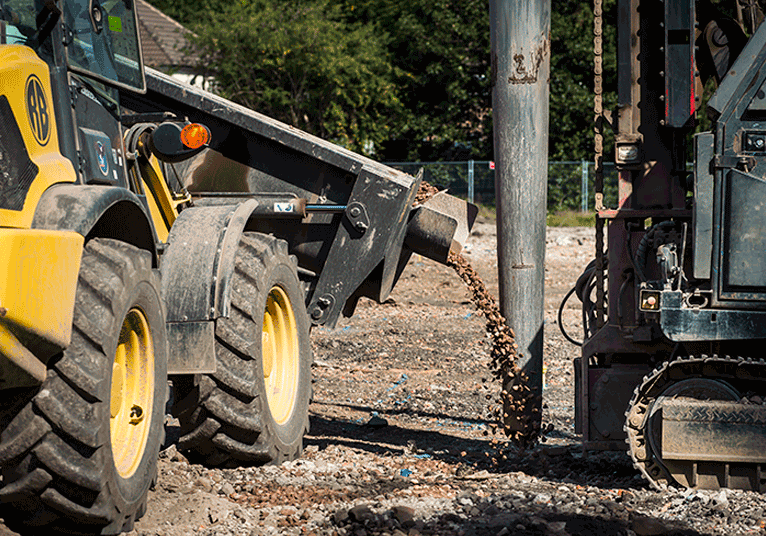 GI: THE SOLUTIONS WITH RB
The next in our series of webinars will concentrate on Ground Improvement sometimes called a Dark Art, but not to our engineers who will gladly cast some light on the subject. Limited spaces available, book now.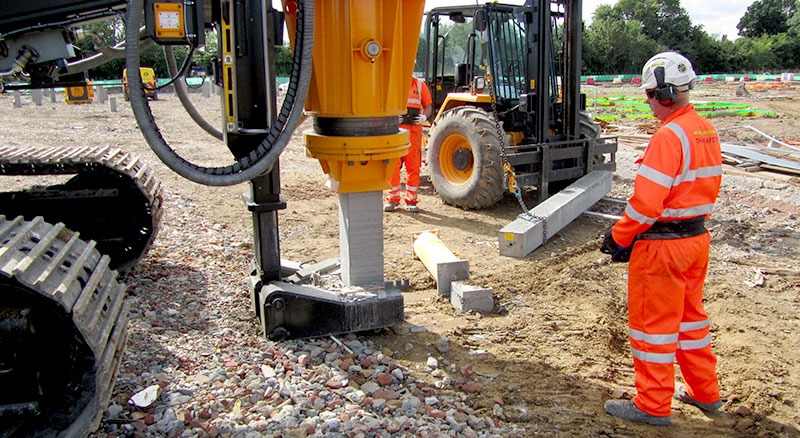 INTRODUCTION TO DRIVEN PILING
An overview of the primary techniques used by Roger Bullivant, including DPC, DST and bottom driven piling, highlighting the benefits of each. We will also showcase previous projects utilising driven piling and the benefits brought.
WET DISPLACEMENT TECHNIQUES
Our senior engineer will explain why our auger displacement techniques will benefit your business compared to conventional piling techniques such as CFA.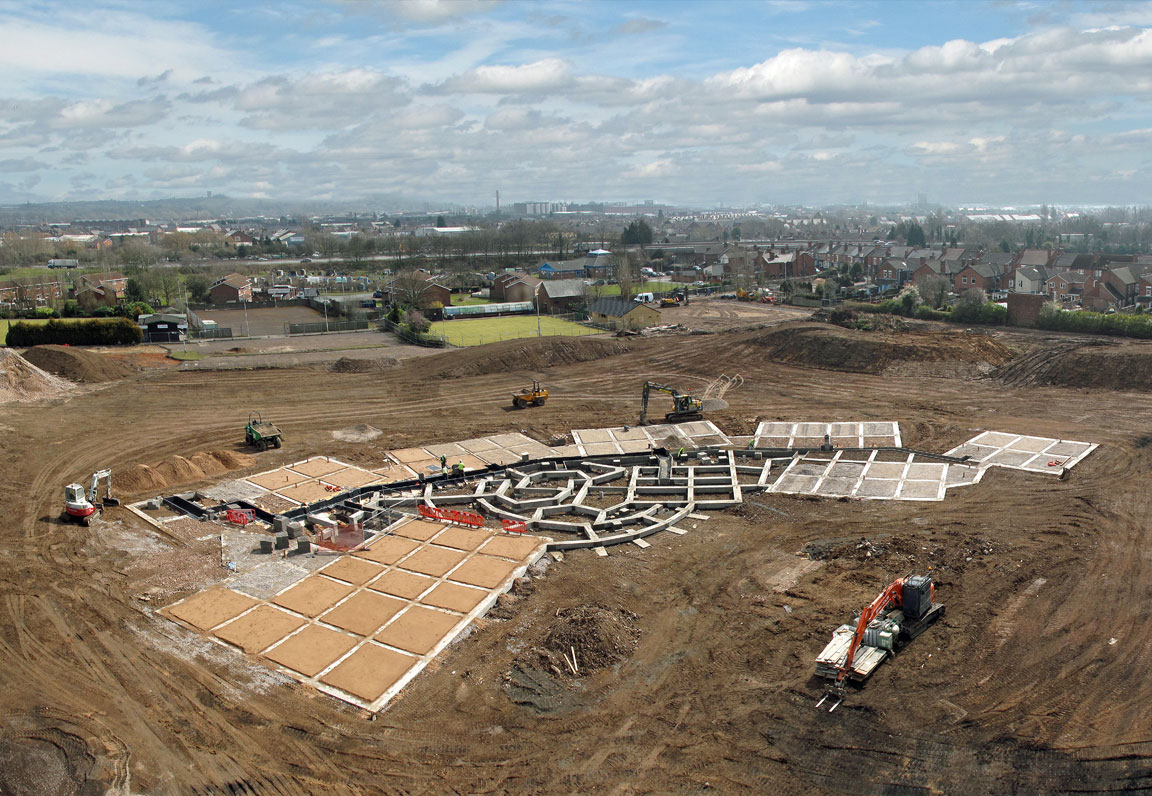 FOUNDATIONS YOU CAN BUILD ON
An insight into how precast foundations can improve your build. Topics include reducing programme, ground levels and modular housing.