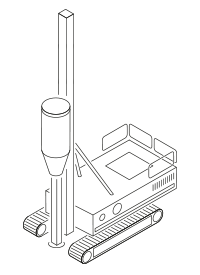 RB offers an extensive range of piles and piling techniques to suit most structures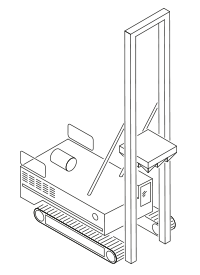 Roger Bullivant has developed a range of ground improvement systems to provide cost effective environmentally friendly solutions.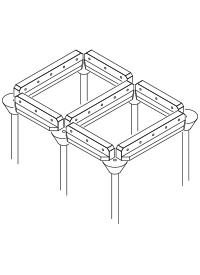 RB provides a range of foundations and ground floor packages for both Residential and Commercial developments. All sizes of development can be catered for, from single dwellings to multi-plot residential or commercial sites.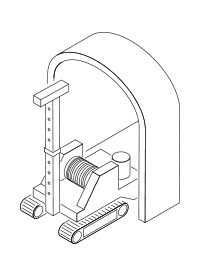 Restricted access piling involves the use of specially designed equipment to operate in limited headroom or limited access.