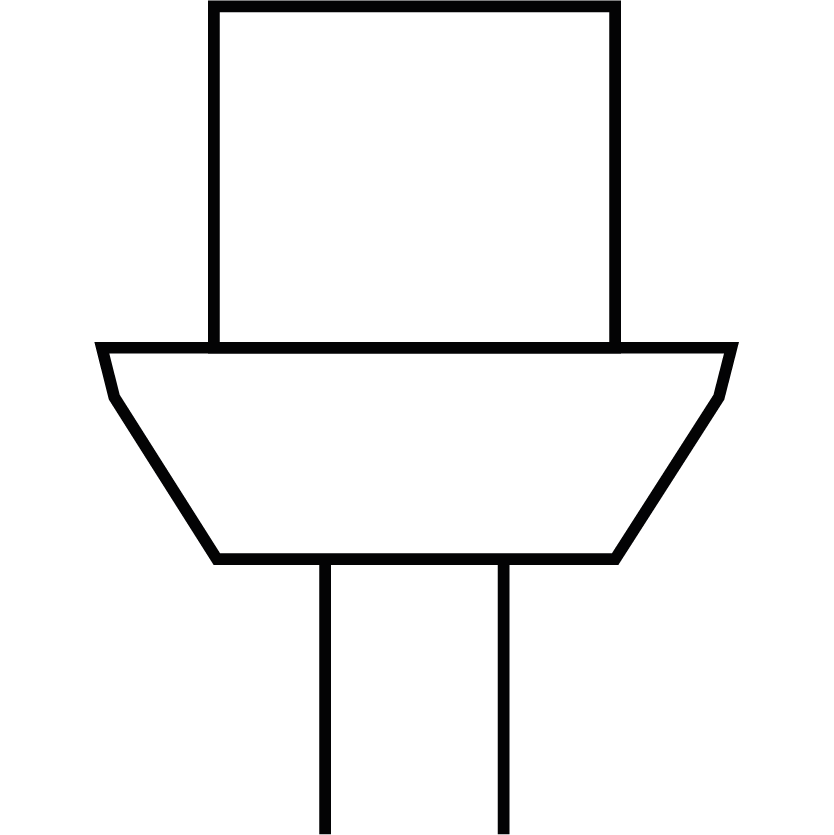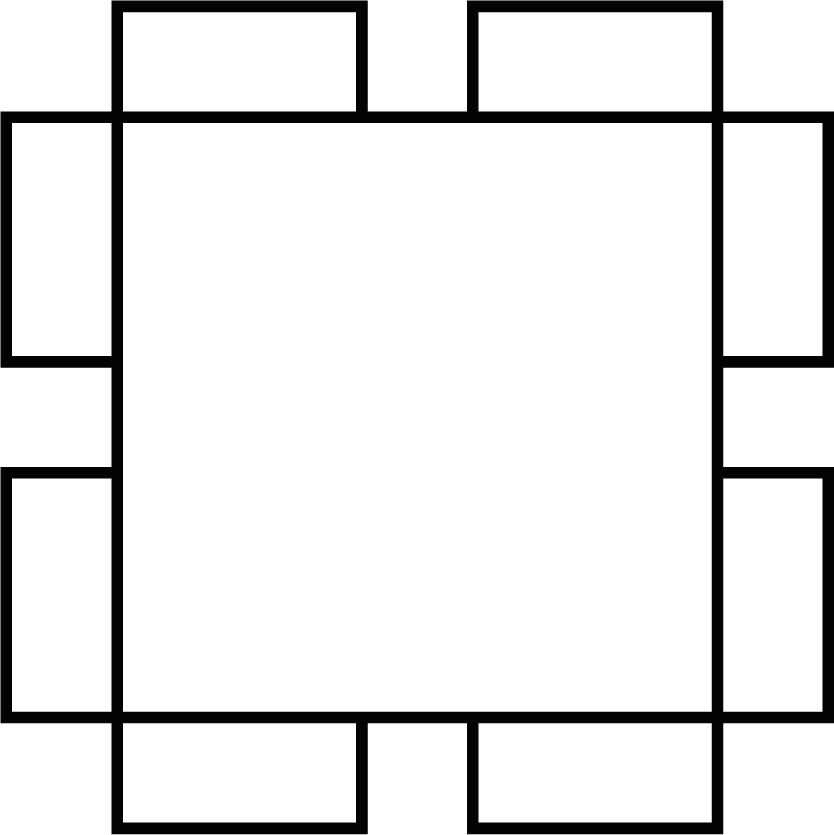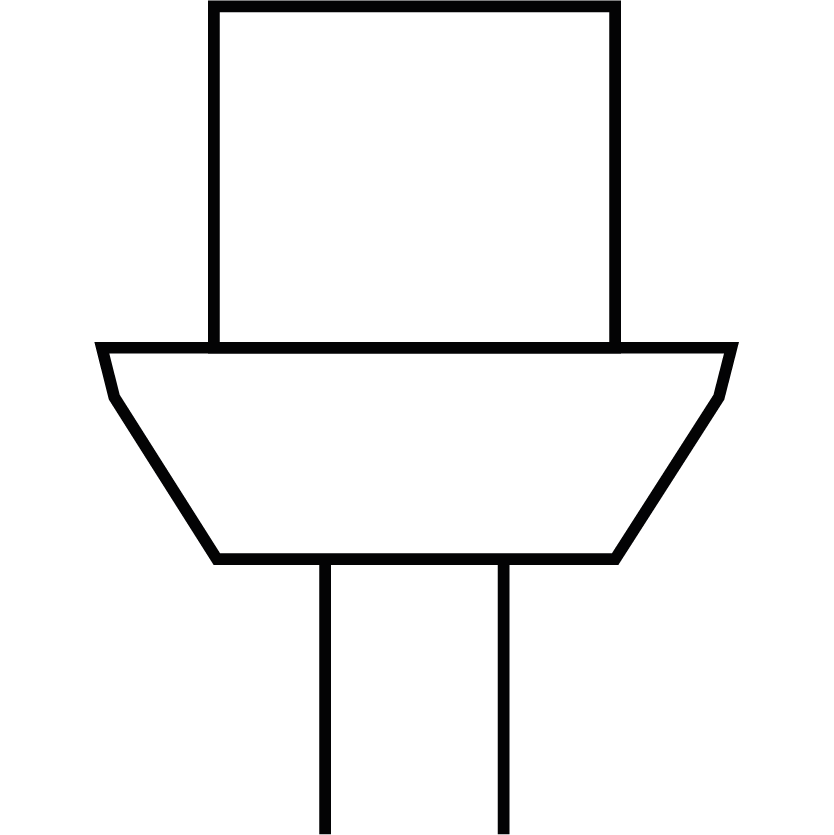 RB's precast ground beam system (RBeam) is a highly engineered foundation solution. A non-weather dependant solution designed to improve installation time whilst minimising waste compared to trench fill foundations. Take a look at our interactive house builder to get a full understanding of RB's precast foundation systems.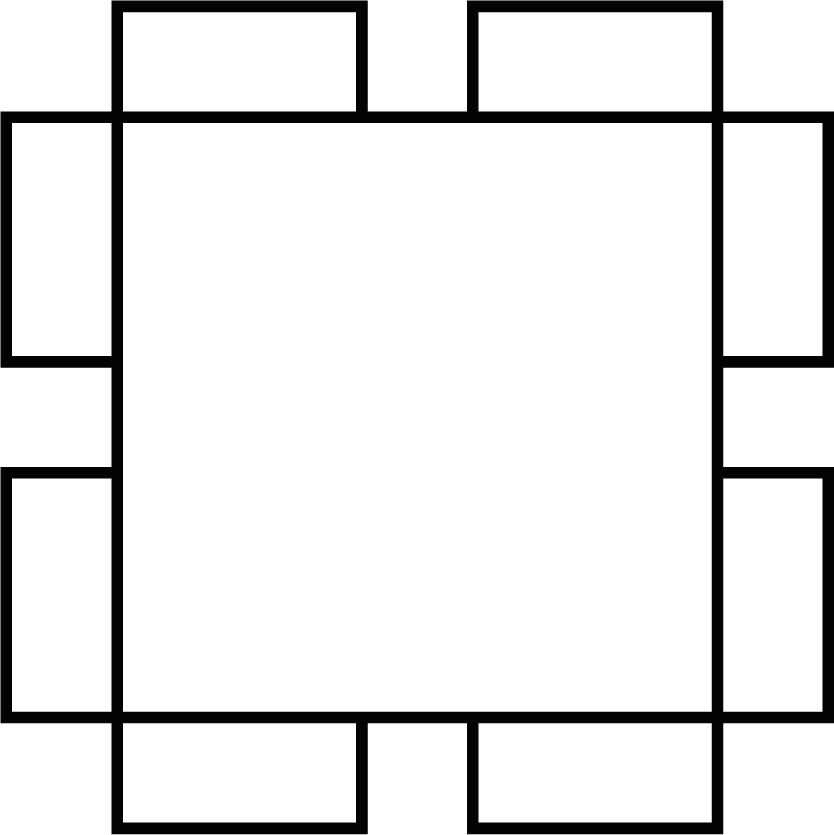 RB combislab is a reinforced concrete piled raft foundation system that replaces traditional ground beam and ground floor construction methods. Combislab is available as a voided or non-voided raft to suit the site requirements.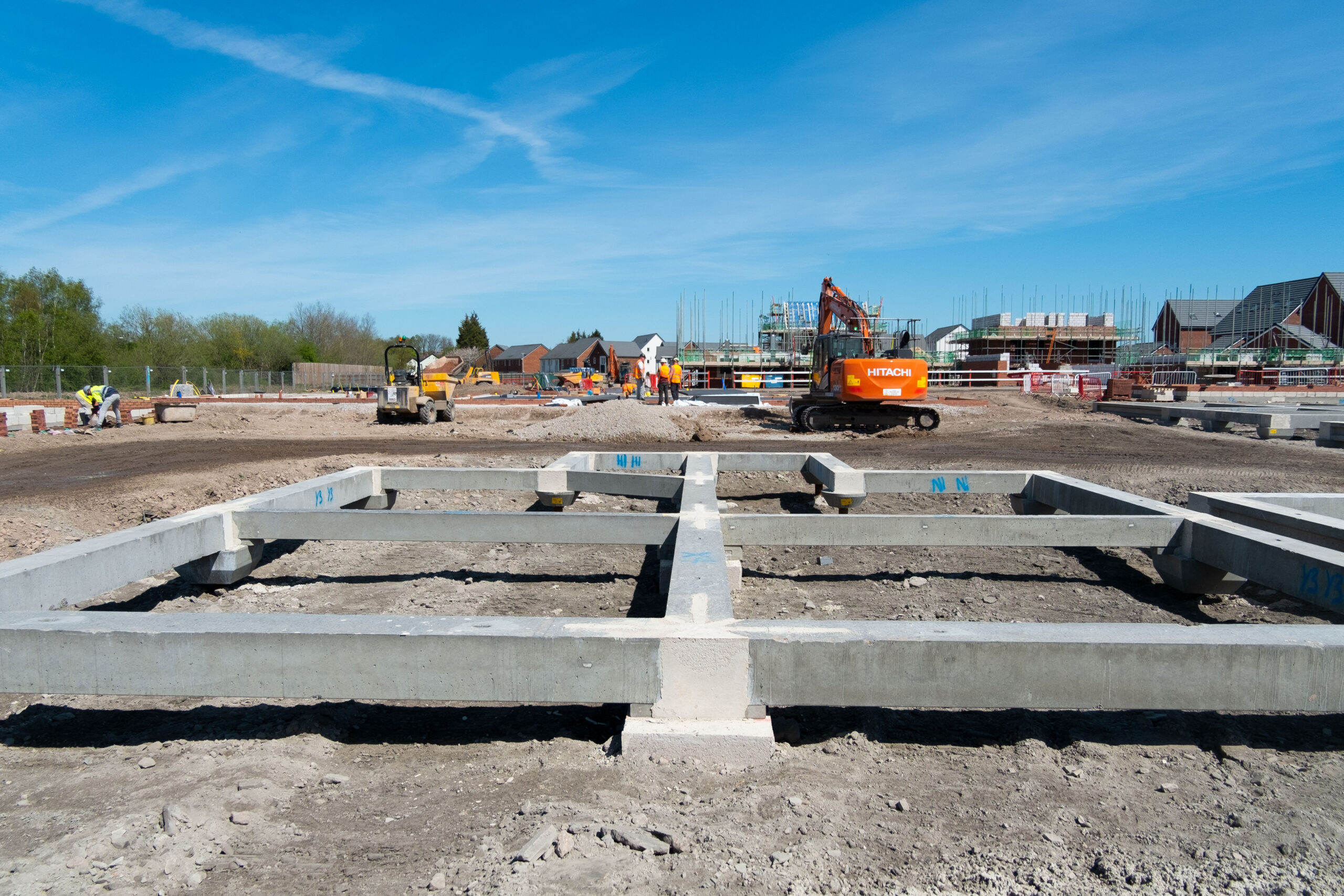 NHBC, the leading warranty, and insurance provider for new homes in the UK has announced that Roger Bullivant's RBeam ...
ROGER BULLIVANT
QUALITY CONTROL
We successfully deliver projects to the highest standard, safely, on time, within budget, and with care for the environment and communities. Clients choose RB time and time again thanks to our proven track record.
All products are manufactured to BSEN, ISO, and CE accreditation. We are committed to ensuring we continuously deliver high quality, robust service, and product to our clients. At RB we continuously review and access where we can further improve.
We are proud to be recognised and awarded the RoSPA gold award for the sixth year running for the exceptionally high standards towards the health and safety of our employees.