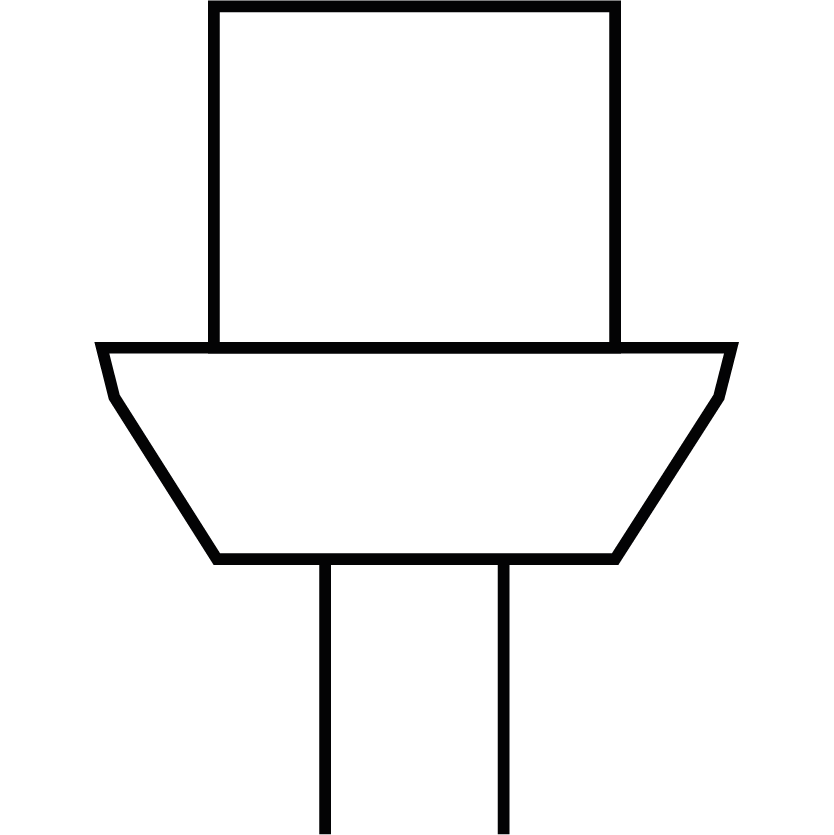 RBEAM - PRECAST GROUND BEAM SYSTEM
RB's precast ground beam system (RBeam) is a highly engineered foundation solution. A non-weather dependant solution designed to improve installation time while minimising waste compared to trench fill foundations. This technique is suitable for use in residential and commercial building projects.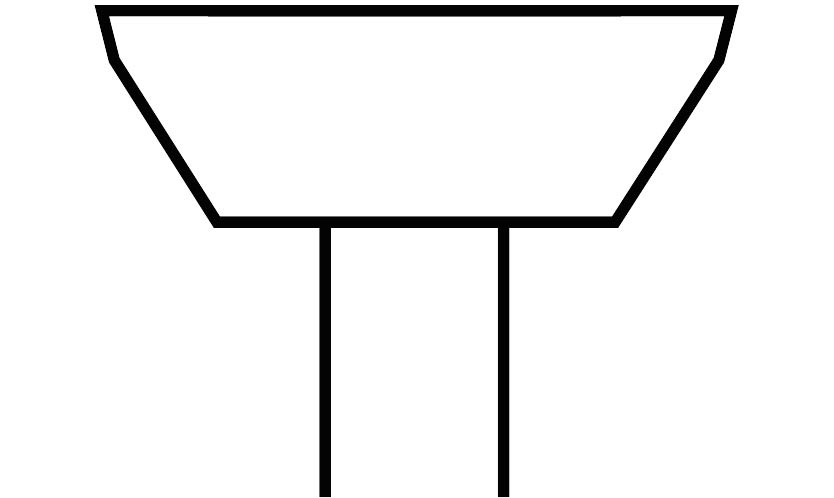 To complement our driven piling solutions, Roger Bullivant Limited provides Precast Caps, a flared head, which can reduce the design thickness of an insitu slab. This package solution includes design, manufacture, setting out, cropping and installation.
In a contribution to the conversation surrounding offsite construction, Roger Bullivant Limited has released its findings from its ...
ROGER BULLIVANT
QUALITY CONTROL
We successfully deliver projects to the highest standard, safely, on time, within budget, and with care for the environment and communities. Clients choose RB time and time again thanks to our proven track record.
All products are manufactured to BSEN, ISO, and CE accreditation. We are committed to ensuring we continuously deliver high quality, robust service, and product to our clients. At RB we continuously review and access where we can further improve.
We are proud to be recognised and awarded the RoSPA gold award for the sixth year running for the exceptionally high standards towards the health and safety of our employees.