At Roger Bullivant, we are taking every step we can to keep our planet healthy.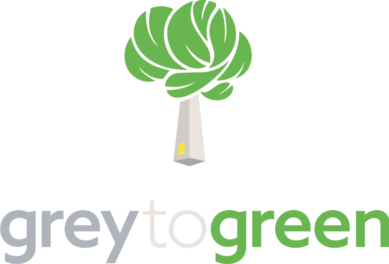 We think it is important to give something back. RB's manufacturing HQ is located in the heart of the National Forest and as a key member of their Mycelium Network – the enterprise ecosystem of the National Forest, we make a significant donation each year to support the continued creation and management of woodlands and their work in the community to ensure people benefit from the new trees planted on their doorstep.
Our donations have contributed towards:
Of woodlands in active management
Kilometres of promoted walks
Of new sites provide access to public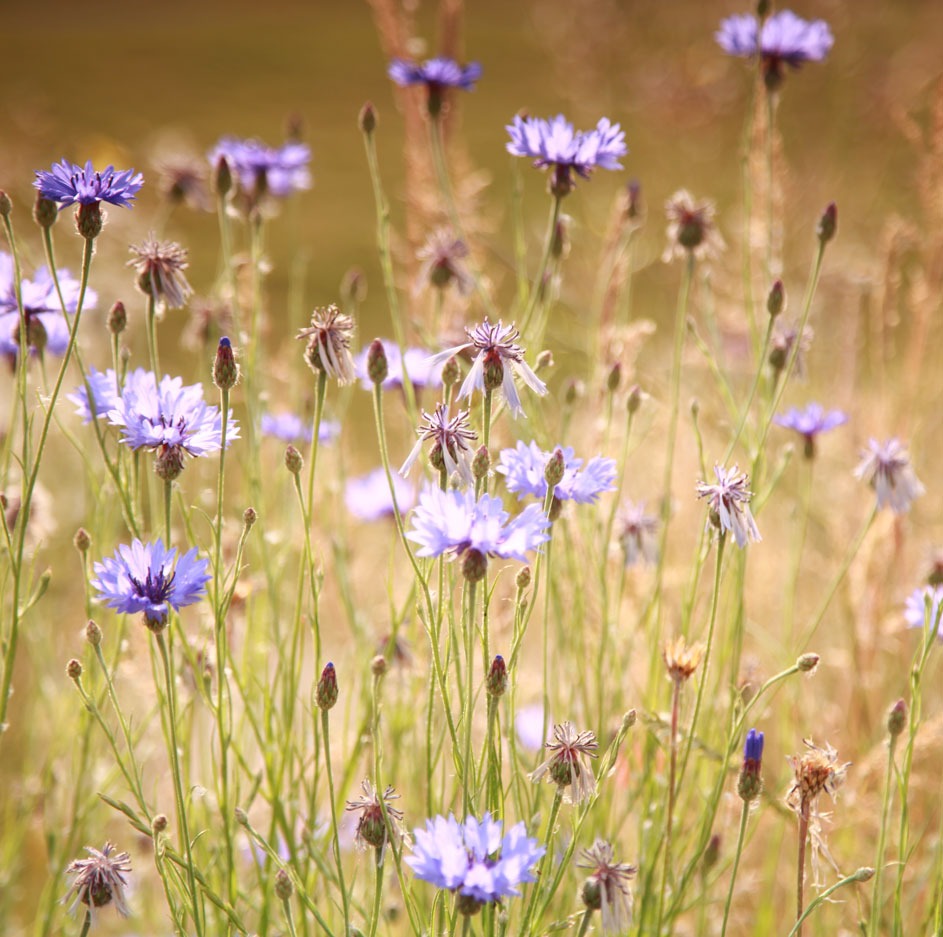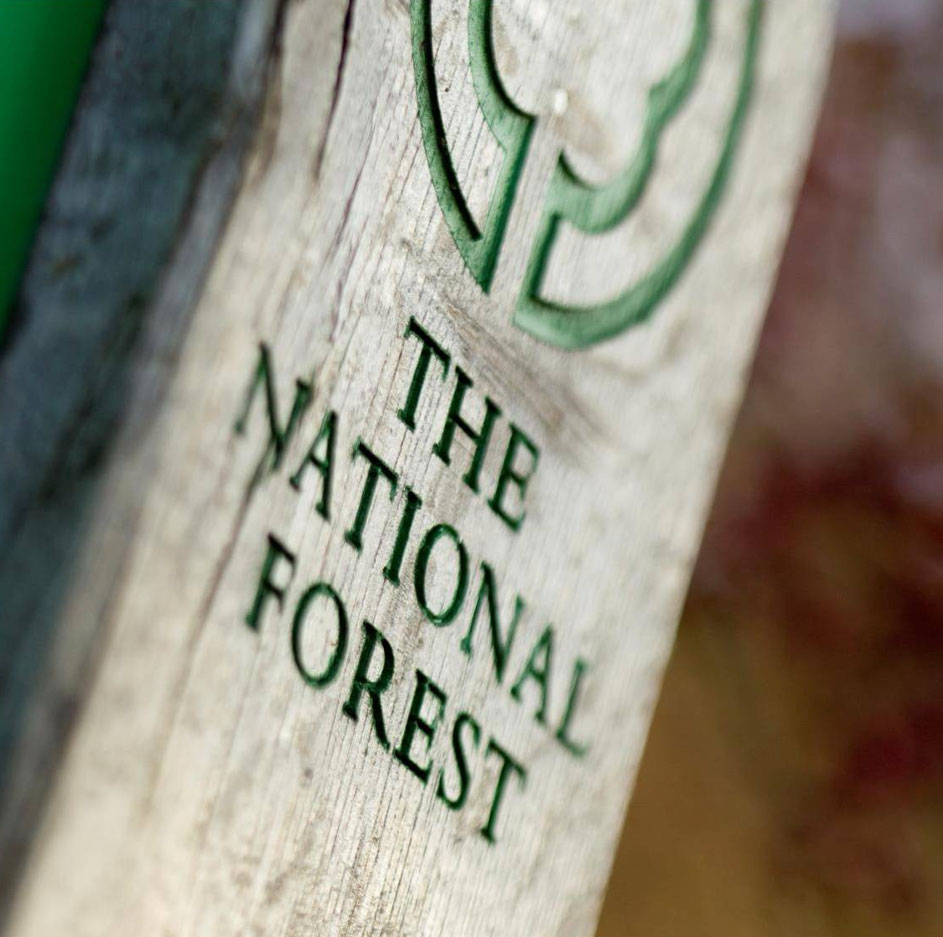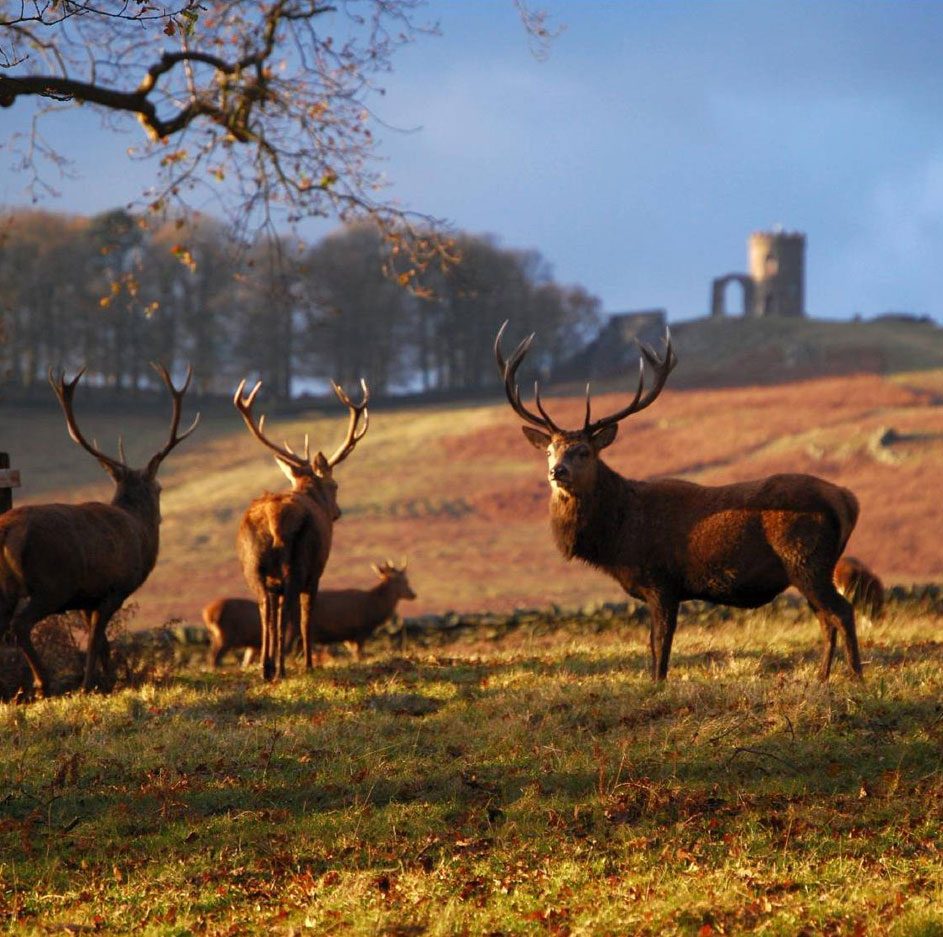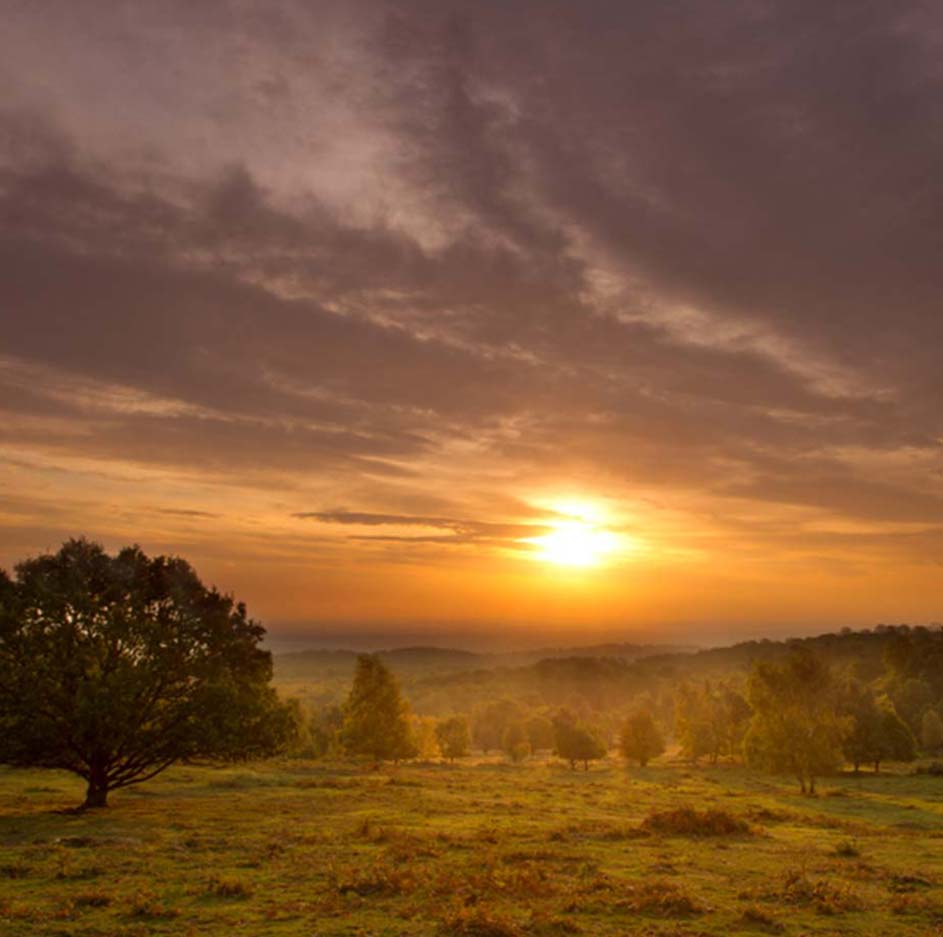 ZERO EMISSION
ELECTRIC VEHICLES
We have replaced our diesel forklift fleet with zero-emission electric vehicles. This significantly eliminates harmful exhaust CO2 emissions, enhancing the company's carbon footprint. Over a year, the electric trucks can save an average of 679,805 kilograms of CO2, the equivalent energy saving of 67,980 trees!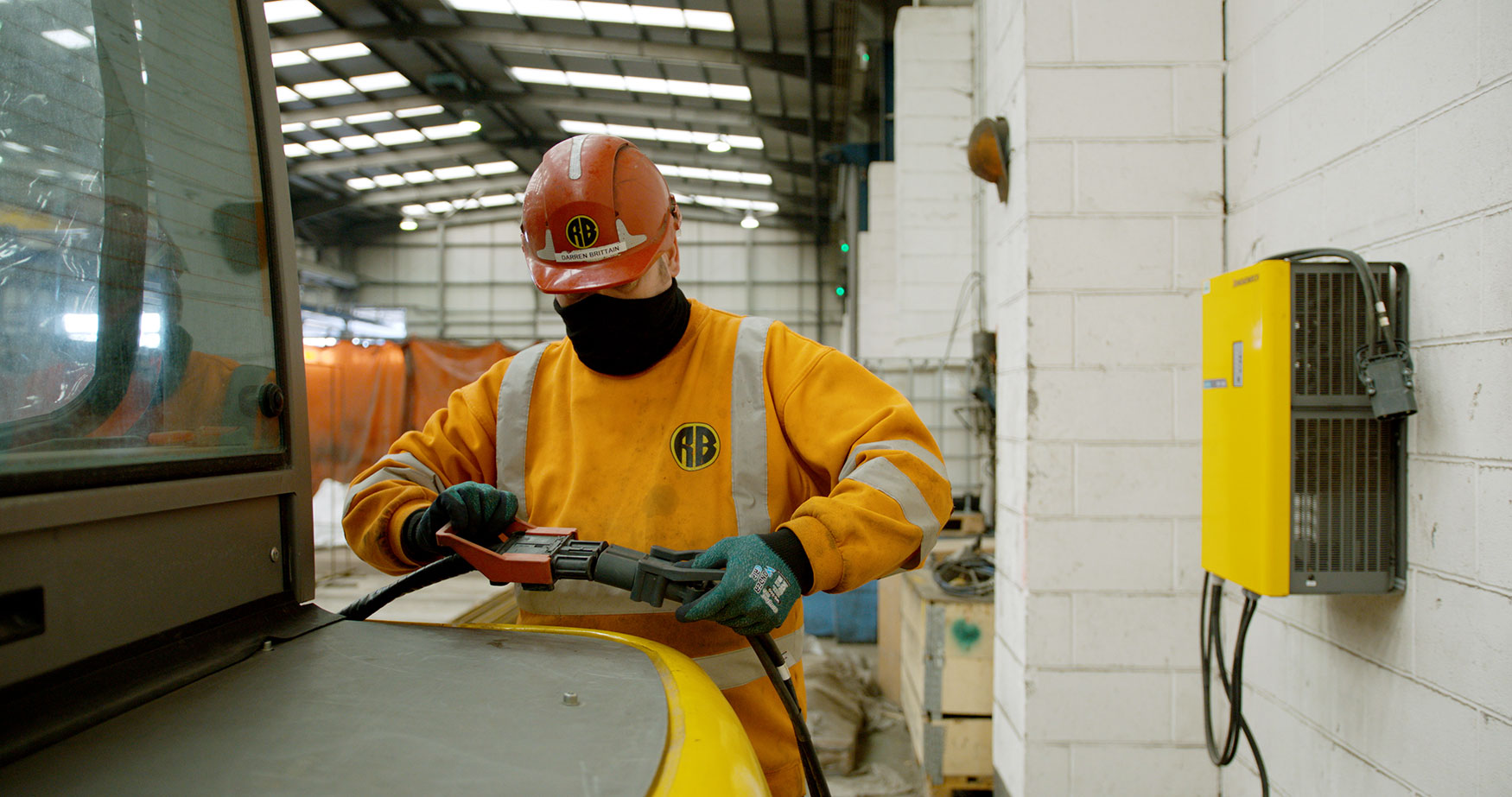 We have installed a 102 kWp system, in order to create a renewable energy source, reducing greenhouse emissions. This has the potential to be added to, to increase our renewable energy capacity.
Through our Group Energy Procurement Policy, all our energy supplies are via 'Green Tariffs' across all our managed business units. This means that no coal-fired power plants, nor any other power generation that could have a detrimental impact on the environment – Green Energy through renewal sources.