Mini pile underpinning creates a strong and stable foundation by imparting a load transfer from the foundation to solid ground in order to minimize structural movement. A cost-effective alternative to mass concrete underpinning, eliminating excavations risks, such as contaminated spoils disposal. Various underpinning can be designed, mini piles are installed adjacent to existing walls transferring the load onto piles via needle beams.
Underpinning is often used for refurbishing buildings or extension work to an existing building where original foundations have weakened, change in soil conditions, or where the usage of the structure has changed.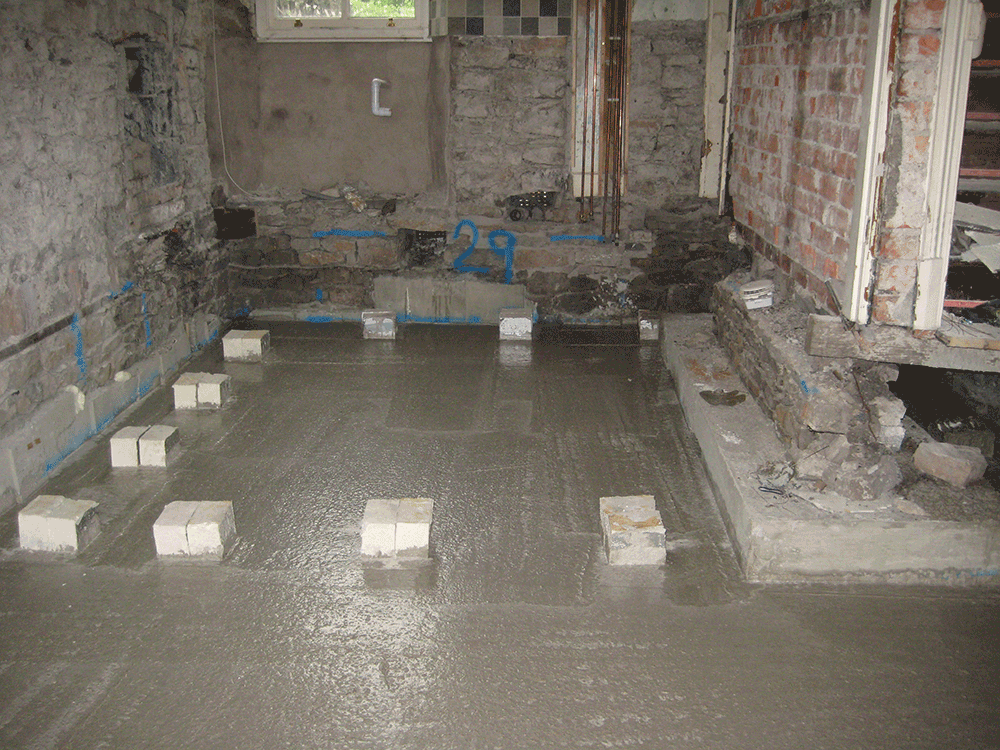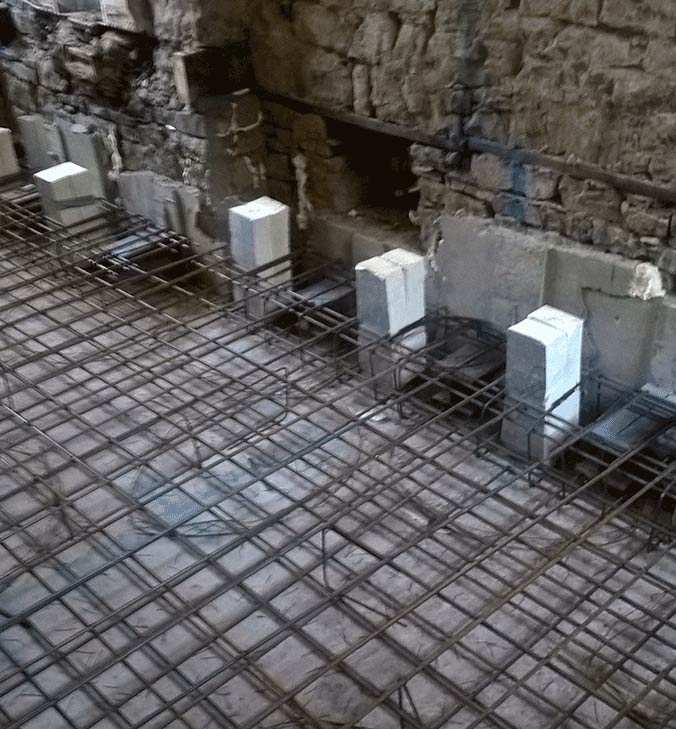 There are several methods of underpinning that utilise mini piles. These solutions use a combination of piles together with needle beams and/or rafts to stabilise the existing structure. Where zero vibration is required, a jack pile system can be adopted in conjunction with rafts or ground beam systems to install the piles.
Mini piled underpinning work can in most cases and be carried out either inside or outside the affected building allowing for as little disruption as possible.
Suitable for indoor and outdoor construction
Extensive in-house fleet capabilities
Bespoke geotechnical drawings
Cheaper and quicker alternative to mass concrete underpinning
Solutions where zero vibrations are required
ROGER BULLIVANT
QUALITY CONTROL
We successfully deliver projects to the highest standard, safely, on time, within budget, and with care for the environment and communities. Clients choose RB time and time again thanks to our proven track record.
All products are manufactured to BSEN, ISO, and CE accreditation. We are committed to ensuring we continuously deliver high quality, robust service, and product to our clients. At RB we continuously review and access where we can further improve.
We are proud to be recognised and awarded the RoSPA gold award for the sixth year running for the exceptionally high standards towards the health and safety of our employees.