PASSIONATE ABOUT
GROUND ENGINEERING
Roger Bullivant Limited (RB) is a Foundation Engineering Company specialising in the design and construction of foundations for all types of buildings and structures in all kinds of ground conditions. Foundation designs are individually engineered to satisfy project and customer needs and always with an eye on value engineering.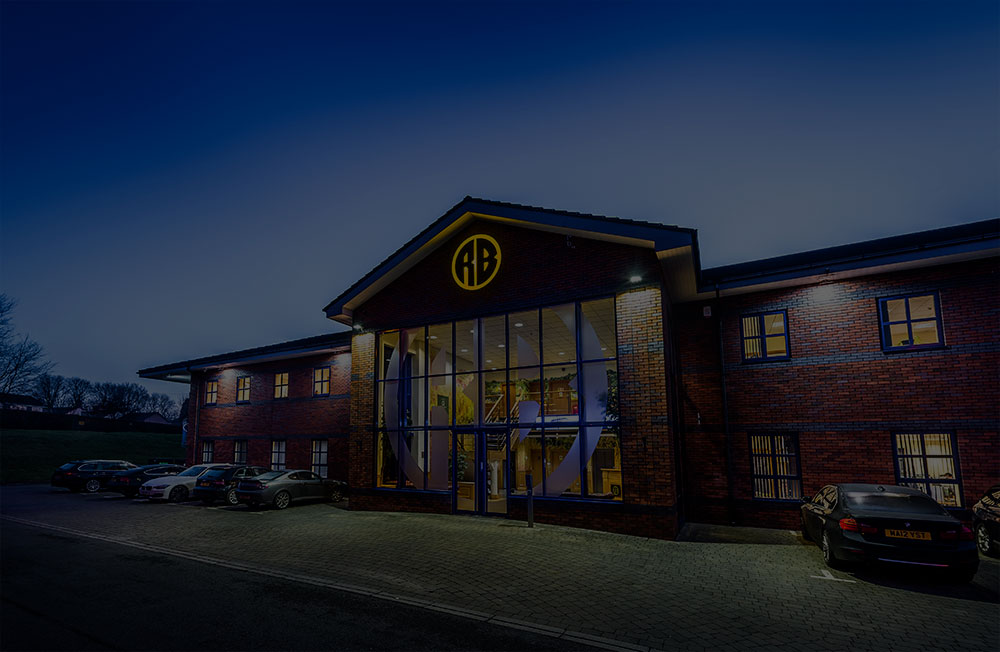 As specialists in our field, we are experts in the design and construction of foundations for all types of buildings and structures across every kind of ground condition. We offer a wide range of services ranging from foundations, piling, restricted access, and ground improvement.
With many years of experience, our clients choose us time and time again due to our unrivalled in-house capabilities, from the state-of-the-art manufacturing plant, in-house geotechnical drawings to unparalleled patented solutions, designed and developed through our research and design division to provide leading economical and sustainable solutions. Our ethos is to work in collaboration with our clients, from start to finish. This allows us to provide an integrated service from enquiry through to construction.
We undertake projects within the commercial, residential, infrastructure, and rail sectors. Our clients include national government, local authorities, transport bodies, hospitals, universities, housing providers, utilities, and private/public companies in every sector.
WE HAVE OFFICES
ACROSS THE COUNTRY
RB operates from a Head Office centrally located in South Derbyshire and from seven regional offices across the UK. Alongside central office headquarters, the company's manufacturing facility produces over one million metres of precast concrete piles every year, together with 180,000 linear metres of precast beam.
Walton Park - Midlands (HQ)
North East
North West
Scotland
Yorkshire
South Wales
South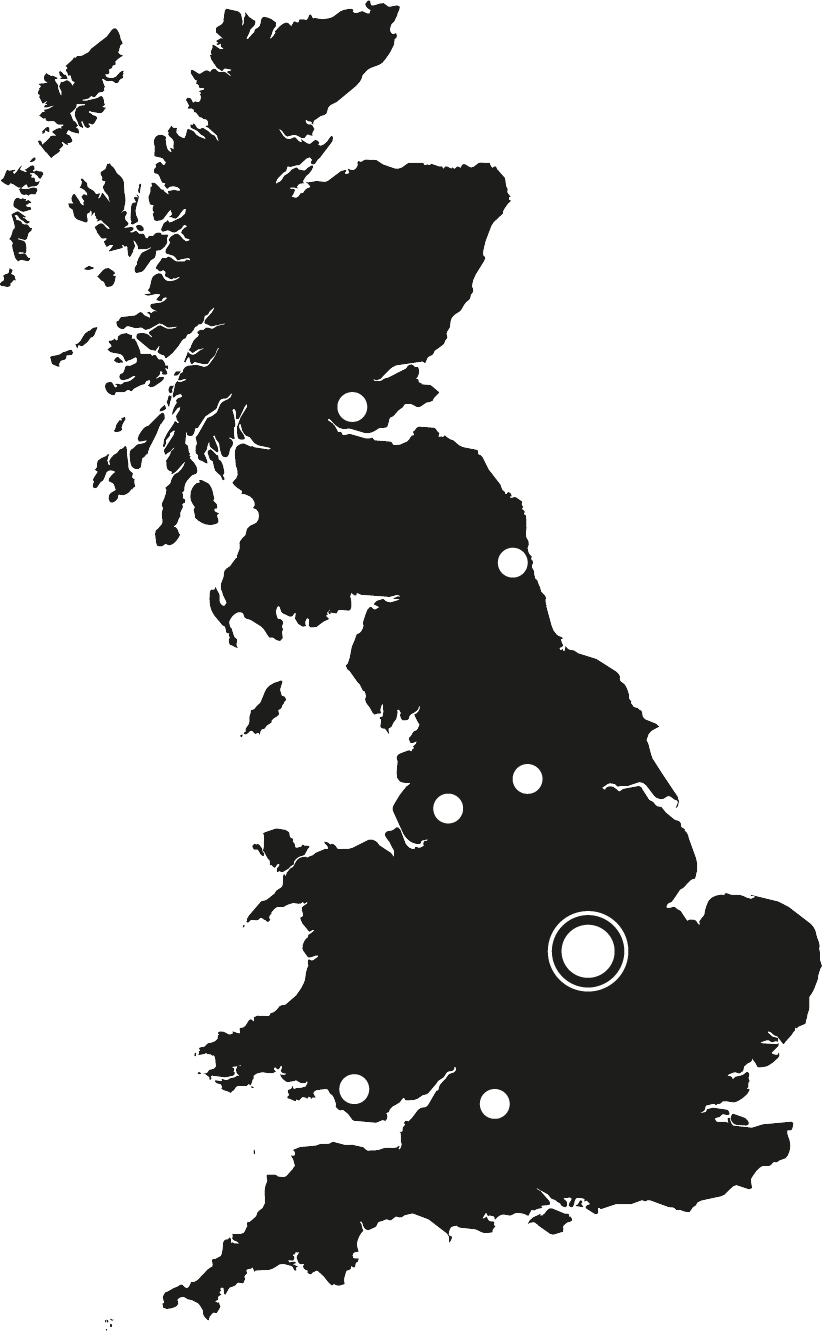 We design, we innovate, we create. 
RB's team of engineers and technical staff specialise exclusively in the program, design, and build of our plant machinery within the: residential, commercial, industrial, and infrastructure sectors. RB brings unparalleled experience and a broad perspective from our R&D projects throughout the UK. As a company that completes over 1,500 projects a year, we continuously evaluate real-time data on how we can further improve our solutions as well as design and engineer new products to launch to market. Our proven process helps to develop the most appropriate, innovative, and well-integrated solutions to meet our client's project-specific needs cost-effectively. 
In the last five years, we have released 18 R&D projects to the market including Modular CHD, CDA, CHAD, and RBEAM, to name a few. At the same time, we have designed and built 8 new Driven Piling rigs and 1 new Vibro rig with 4 more scheduled this year. We are continuously investing in our products and services, keeping our fleet of rigs up to date, and remaining the UK's leading foundation engineering company.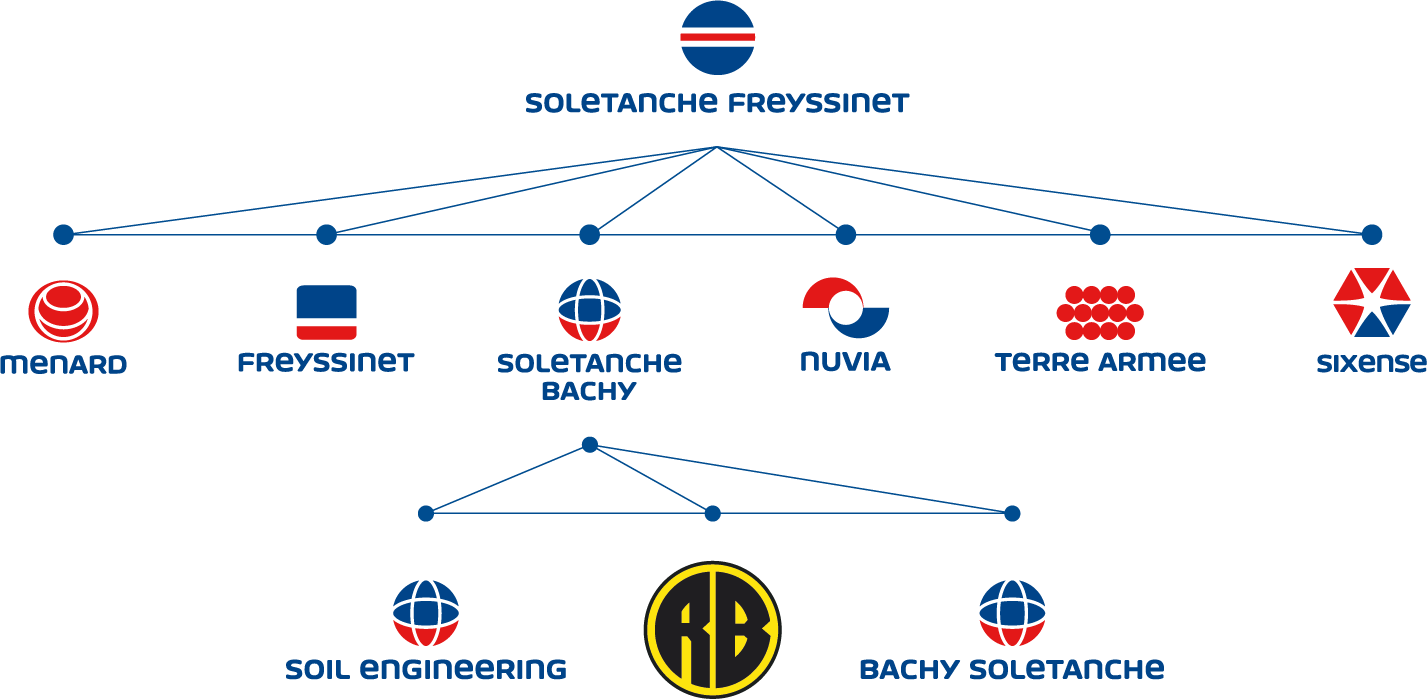 STATE OF THE ART
HEADQUARTERS
RB headquarters covers over twenty two acres of land which consist of two office buildings, plant and machinery and a manufacturing facility. The state of the art manufacturing facility has the capability of producing over 1,200,000m of pile each year, which if placed end to end would stretch from Swadlincote to Paris and back. 
SUPPORTING THE 
NATIONAL FOREST
We are committed to building and shaping the future for a better tomorrow; responsibly and sustainably. We believe we have a duty to not only deliver sustainable solutions to our clients but to also contribute to the local communities we work in.
Here's a selection of our latest foundation engineering projects