We know that our success comes from the talented people who work with us. That's why we're committed to developing our employees, by providing them with the training they need to reach their full potential and to offer the highest level of service to our clients.
We're always on the lookout for standout individuals to join our award winning team. Check our vacancies page to see if you could be a great fit for the team.
Roger Bullivant Limited offers a 24-month development programme to gain practical experience, technical learning, and professional development.
Apprenticeships are an excellent opportunity to gain paid practical work experience while benefitting from a recognised qualification.
Roger Bullivant Limited's work experience programme for 14–19-year-olds is a perfect opportunity to gain engineering-focused experience in a business setting.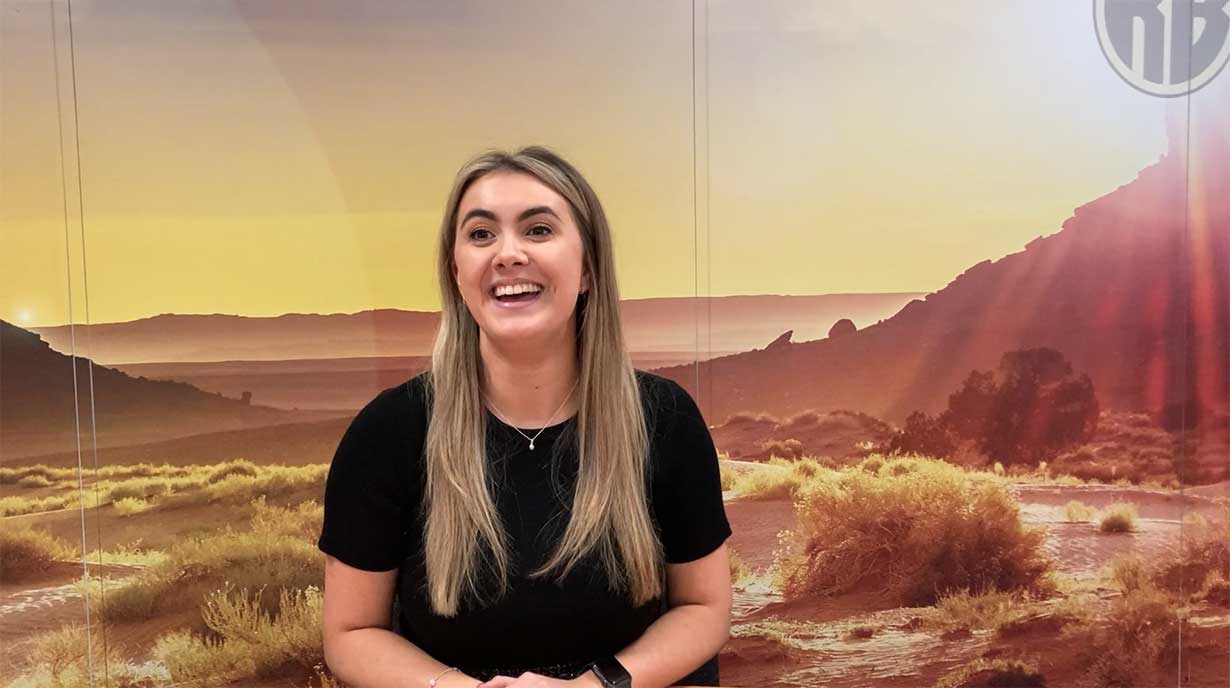 If you're passionate about providing first-class service and you're looking for the right place to take your next career step, Roger Bullivant is for you. Whether you work in engineering or are looking for opportunities in administration, there's a place for you in our team.
As a business which is committed to investing and developing its people, all employees have the opportunity to grow within the company. There are a wide range of formal qualifications from Level 2 NVQs right up to MBAs. If you have a long term career goal, we can help you get there.
If there are no suitable vacancies listed but you are interested in working for RB, please forward your CV to the HR department at:
recruitment@roger-bullivant.co.uk
Generous annual leave and pension package

Enhanced family leave policies
Learning & development opportunities

Private Healthcare & Dental Schemes

Employee Assistance Programme

Buy one get one free share scheme

Paid subscriptions to professional memberships