We know that our success comes from the talented people who work with us. That's why we're committed to developing our employees, by providing them with the training they need to reach their full potential and to offer the highest level of service to our clients.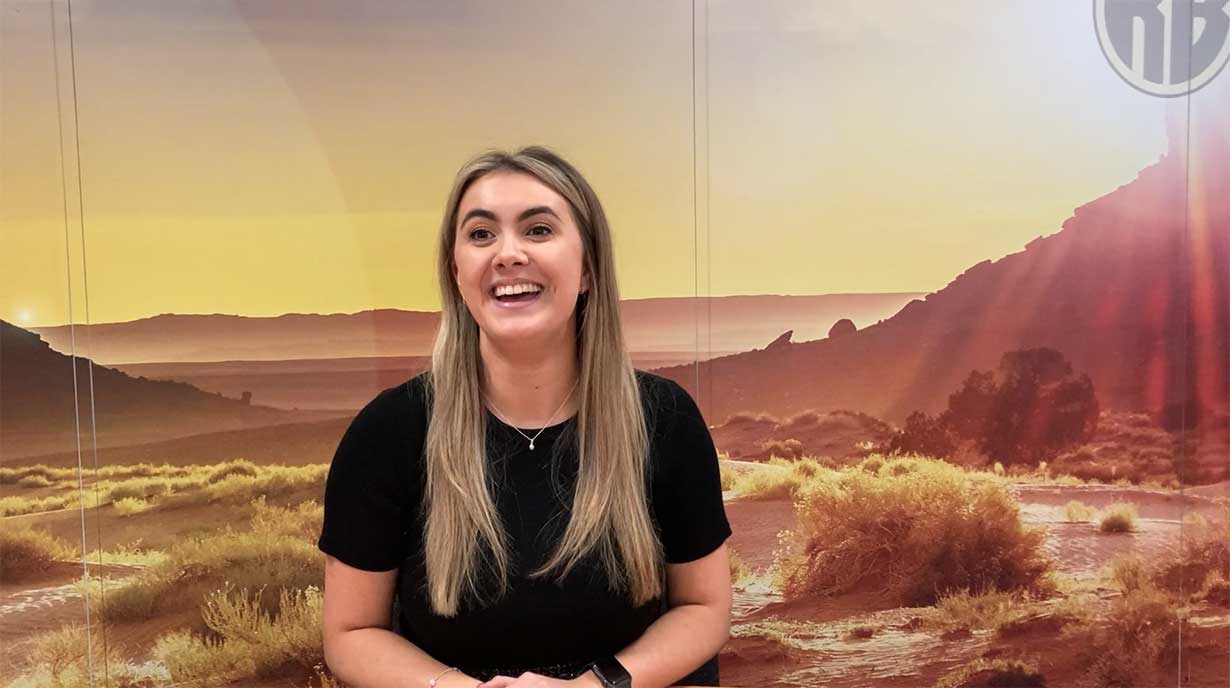 If you're passionate about providing first-class service and you're looking for the right place to take your next career step, Roger Bullivant is for you. Whether you work in engineering or are looking for opportunities in administration, there's a place for you in our team.
As a business which is committed to investing and developing its people, all employees have the opportunity to grow within the company. There are a wide range of formal qualifications from Level 2 NVQs right up to MBAs. If you have a long term career goal, we can help you get there.
If there are no suitable vacancies listed but you are interested in working for RB, please forward your CV to the HR department at:
recruitment@roger-bullivant.co.uk

Excellent training and development

Generous annual leave and pension package

The Company will invest in the personal development of all employees. We will:
Provide relevant induction training for all new employees, plus other training to introduce them effectively into the Company and into their new position;
Provide Quality, Hygiene, Environmental and Health and Safety training to ensure a safe working environment;
Maintain appropriate training programmes to assist employees to reach their potential and sustain an optimum level of performance;
Provide training to allow employees to take advantage of promotional and career development opportunities;
Provide the necessary training to meet any current and future legislation; and
Enable all employees to:

know and understand what the job requires of them;
know how to do the job and why it is important to do it right; and
identify ways in which the job can be improved.