Interested in Engineering?
Then the Roger Bullivant Limited work experience scheme could be for you!
Roger Bullivant Limited offers a work experience programme for 14–19-year-olds, usually in one-week blocks, throughout the year. Work experience is an incredibly valuable part of your education and will allow you to gain engineering-focused experience in a business setting. Work experience looks great on your CV, and you can try a line of work to see if it's for you.
We encourage applications from those who have a keen interest in Civil Engineering, Geology, Geotechnical, or Structural Engineering but are open to requests to explore other parts of our business too.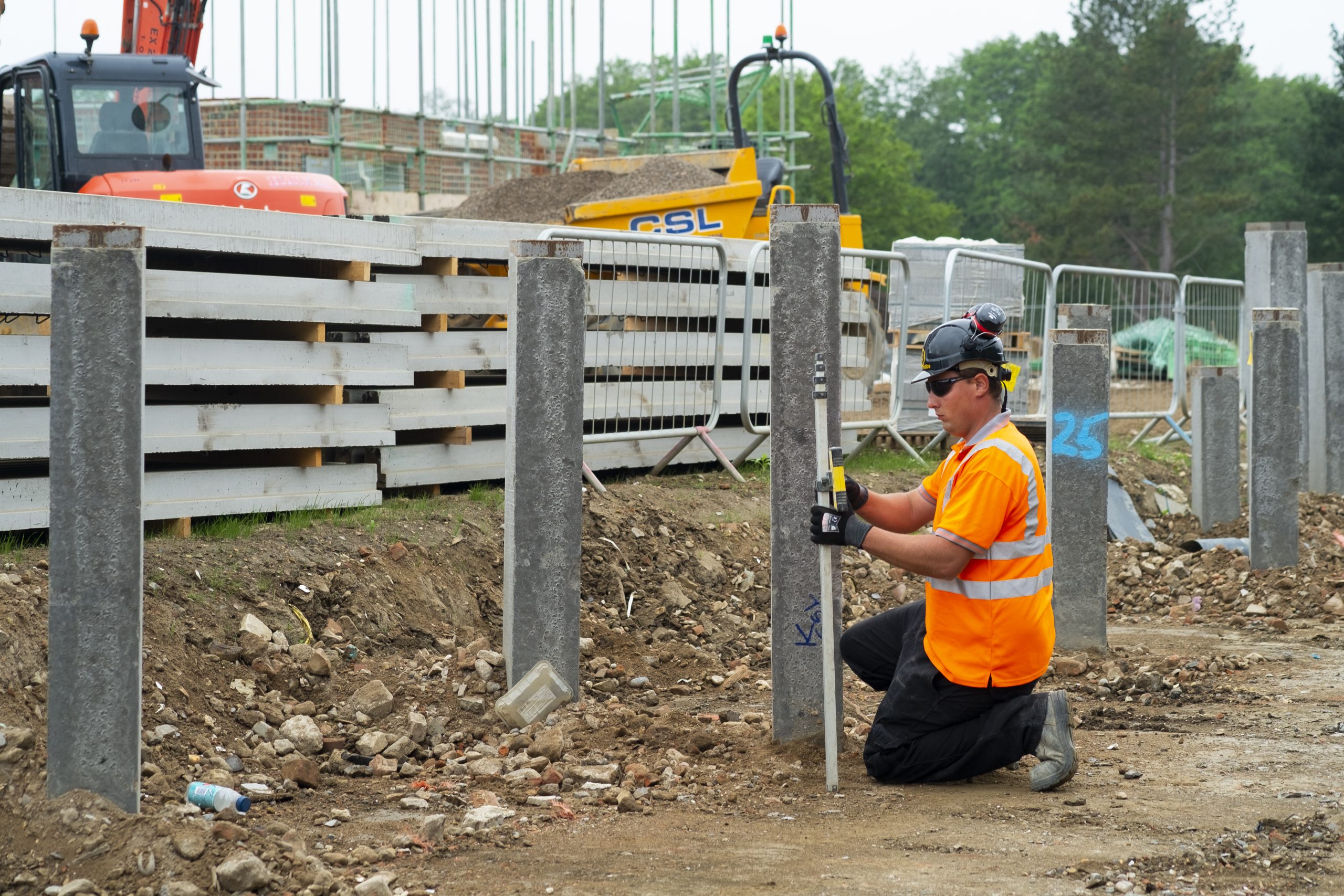 "I got to go to every department and have a snippet of knowledge from each one. My goal was to see what options I had within the construction industry. Roger Bullivant made me want to get into the design part of construction due to how much I enjoyed it!"
Work Experience Feedback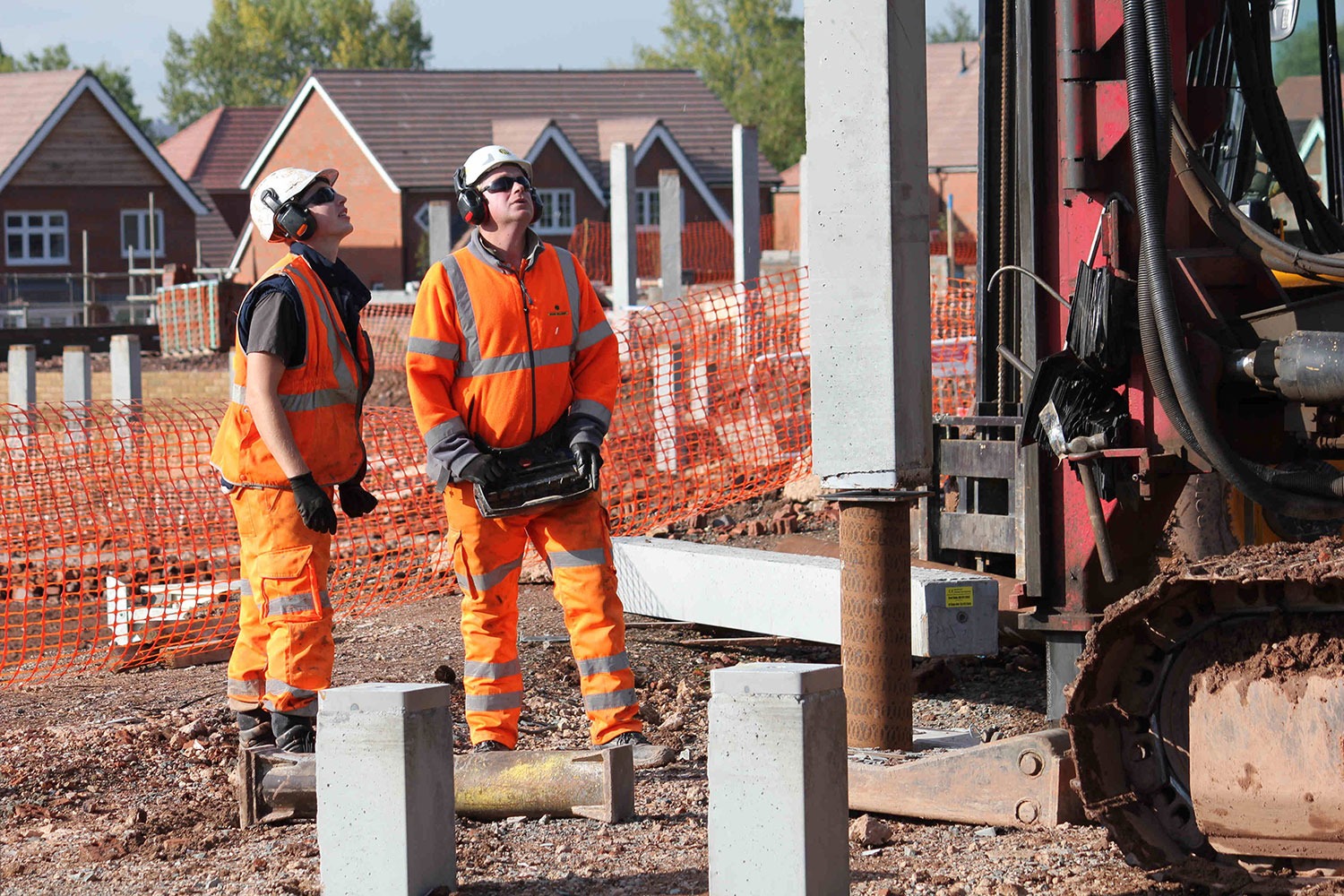 Why pick an Engineering work experience?
Roger Bullivant Limited specialises in Civil Engineering, but there are many other areas of Engineering, such as Mechanical, Chemical or Electrical. Engineering is an overlooked area; however, having an engineering degree is enormously respected by employers in all industries, so it's a great pathway to a successful career. 
There is a demand for skilled Engineers in the UK, meaning there are various opportunities with competitive salary prospects. Every day in Engineering is different, and your career could take you across the globe working on projects that change the world.
Roger Bullivant Limited will introduce you to the world of Civil Engineering, allow you to build employability skills and outline career pathways into the industry. You will visit several departments to spend time with Roger Bullivant Limited's skilled and passionate team. Starting with the Health and Safety team, you will receive a full company induction and start your journey. You will tour Roger Bullivant Limited's impressive manufacturing facility to see where the concrete products are made and visit the plant workshop where the machinery is built and maintained. You will spend time with our Engineers, Plant Designers, AutoCAD Technicians, Operations teams, the Training Academy and many more!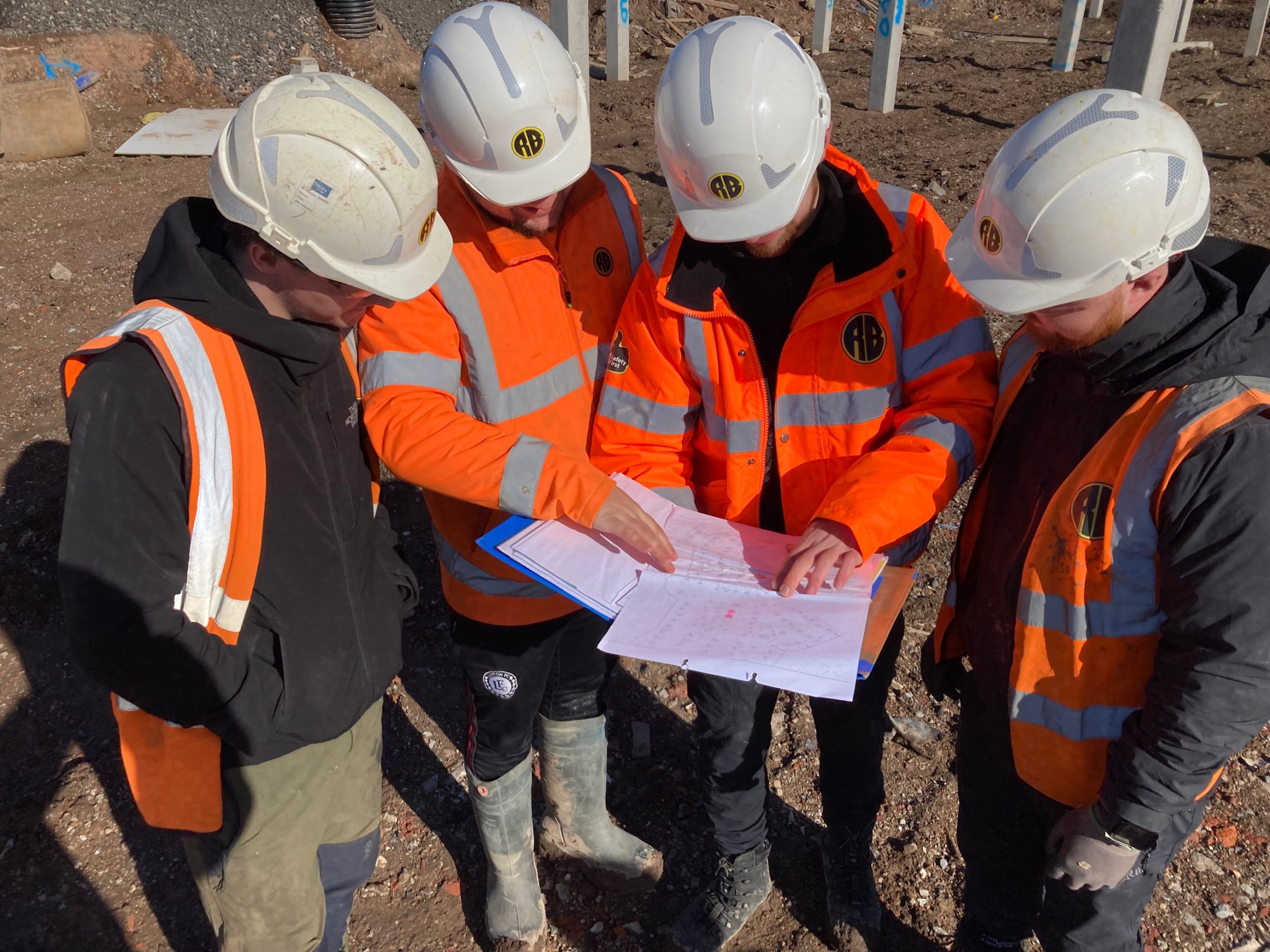 Roger Bullivant Limited accepts applications all throughout the year. You can register your interest here or speak to your school or college to apply via them.