RB offers a range of restricted access mini-piling solutions utilising our compact, lightweight, and versatile fleet.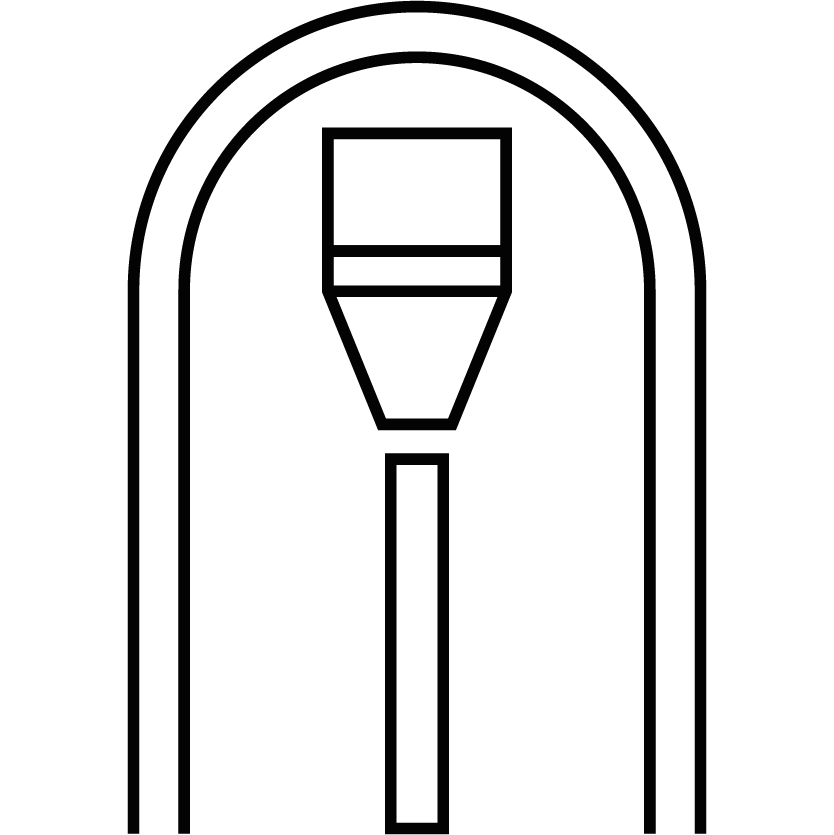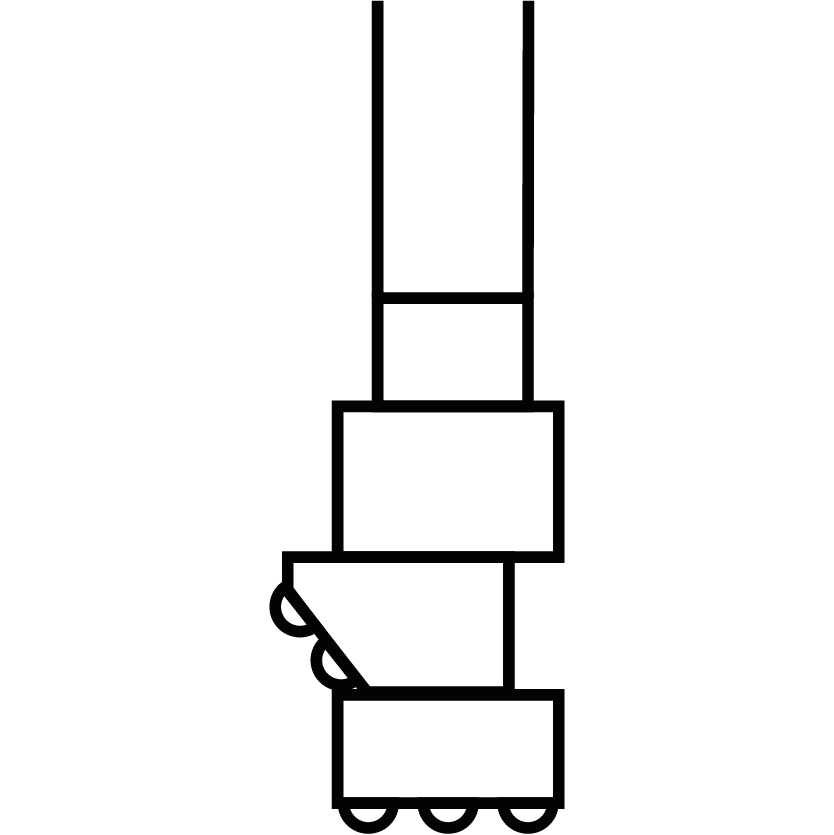 Overburden Drilling System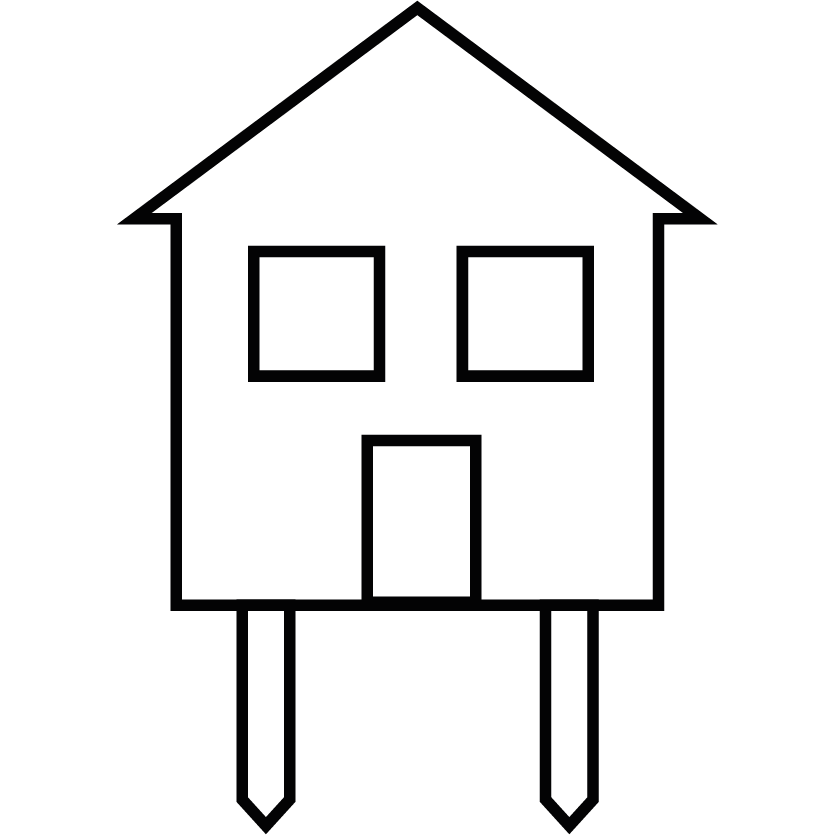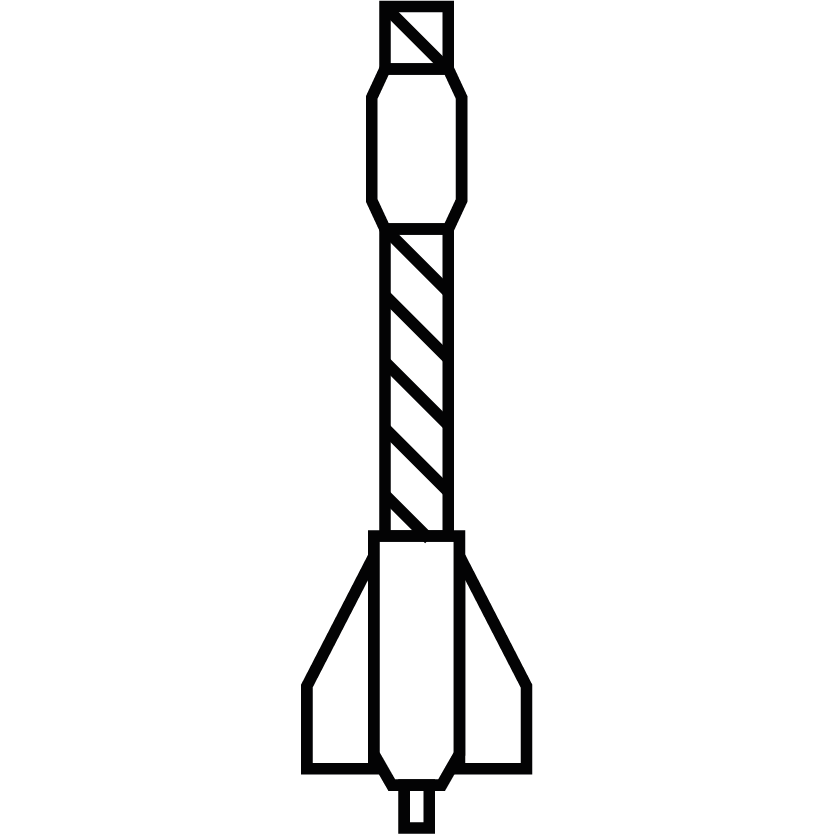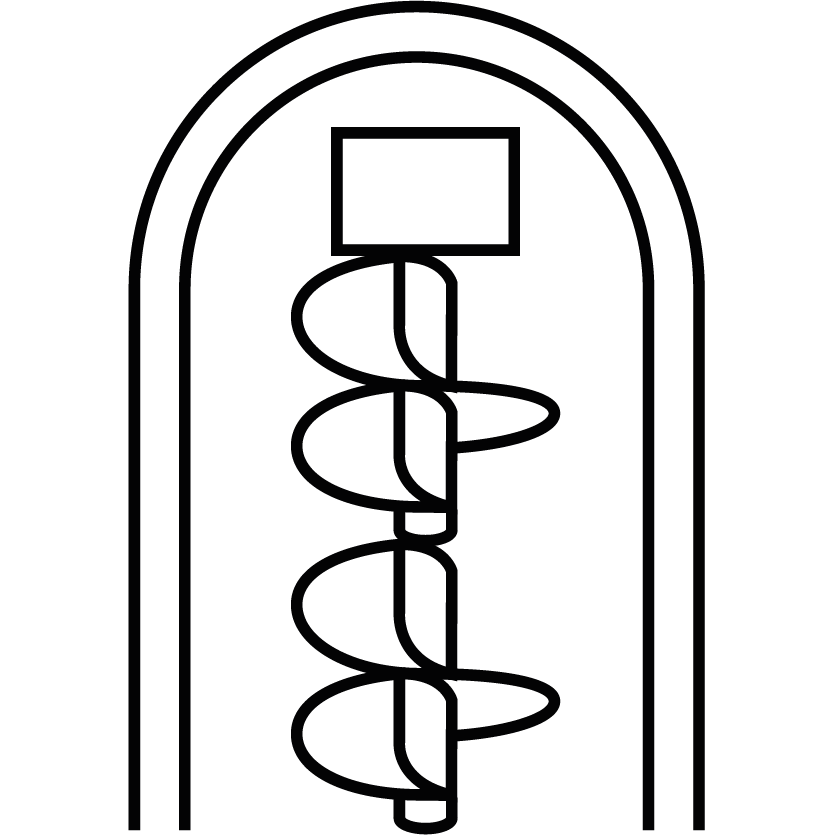 SECTIONAL FLIGHT
AUGER (SFA) PILES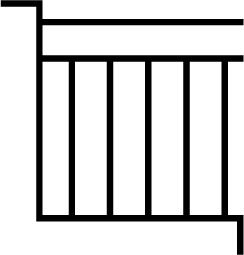 CONTIGUOUS PILED
RETAINING WALLS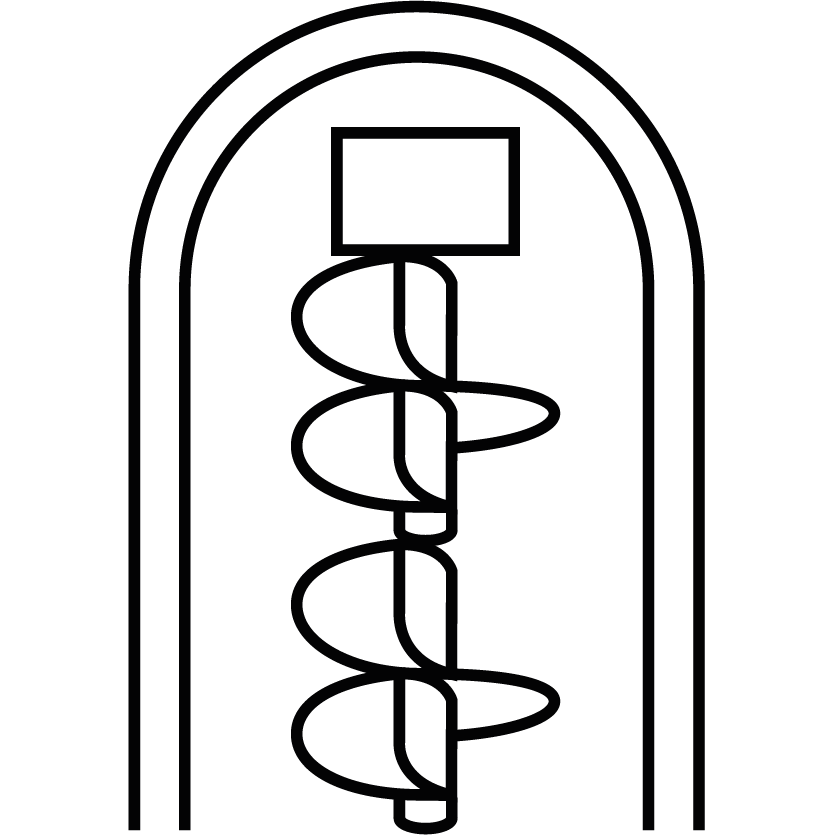 SECTIONAL FLIGHT AUGER (SFA) PILES
Mini Sectional Flight Auger (SFA) piling is an auger bored replacement pile solution for restricted access piling which provides the ability to install piles in low headroom or restricted-access sites.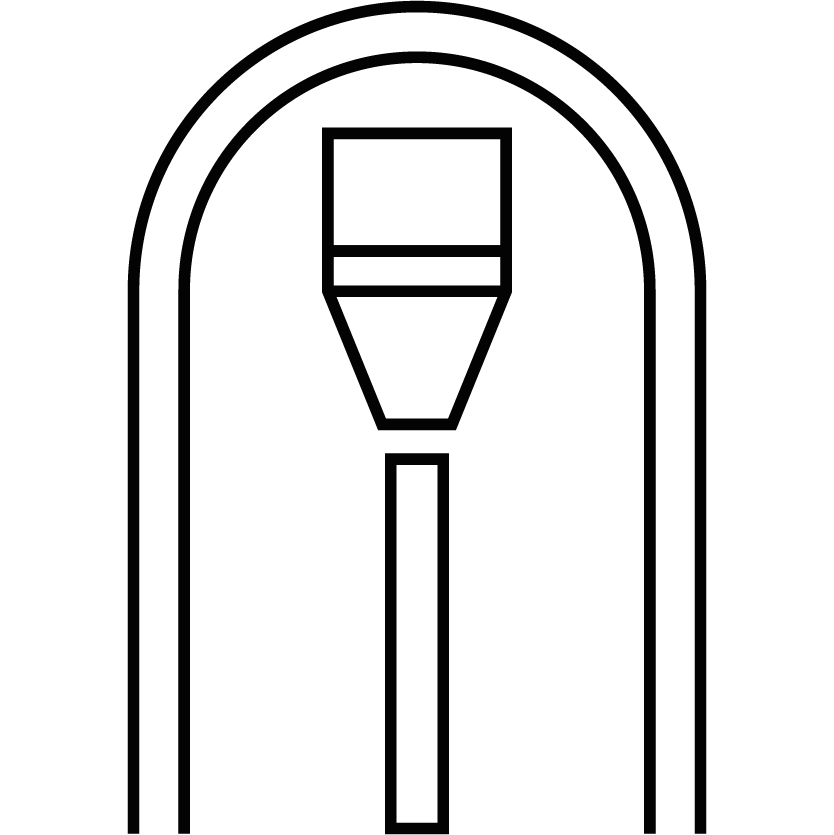 Mini bottom driven piles are one of the most cost-effective and environmentally friendly piling solutions, requiring much less concrete/cement than other mini piling solutions. A displacement technique, producing zero spoil makes it the ideal mini piling solution in contaminated ground.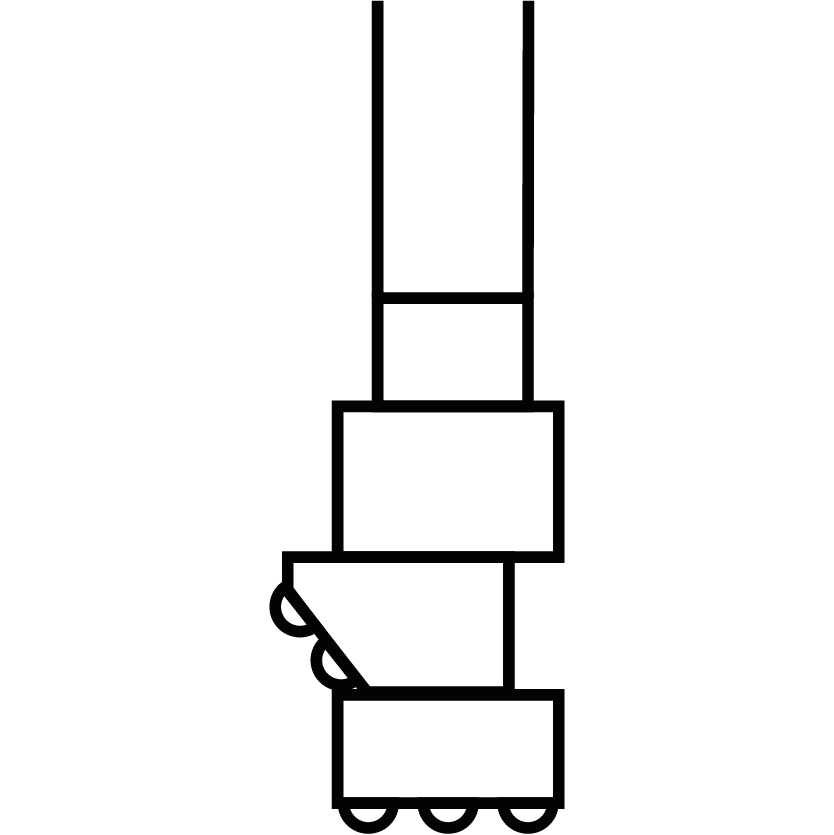 OVERBURDEN DRILLING SYSTEM
Overburden Drilling System is a drilling method, suitable for boring through boulders and rock strata. This is a deep foundation solution which supports structures with heavy vertical loads. A bored pile is a cast-in-place concrete pile.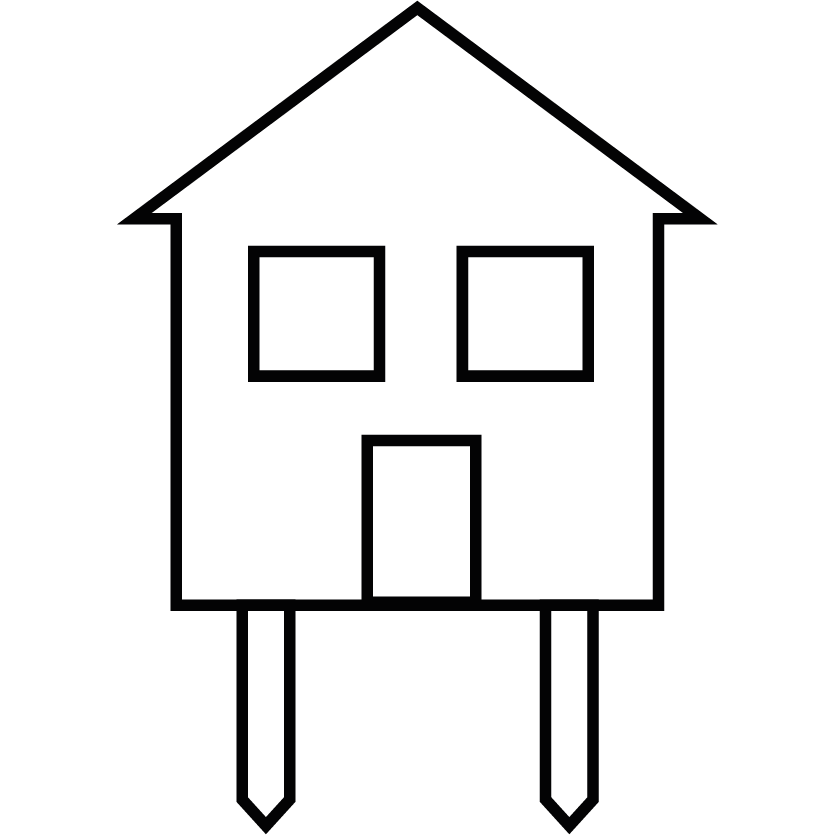 Mini pile underpinning creates a strong and stable foundation by imparting a load transfer from the foundation to solid ground in order to minimize structural movement. A cost-effective alternative to mass concrete underpinning, eliminating excavations risks, such as contaminated spoils disposal. Various underpinning can be designed, mini piles are installed adjacent to existing walls transferring the load onto piles via needle beams.

Drill bar/micropiles are a high performance, high capacity self-drilling deep foundation solution typically between 5-12 inches in diameter that can extend to depths of 50 metres which transfers structural loads into the ground.The piles consist of high-strength steel casing, rebar and grout.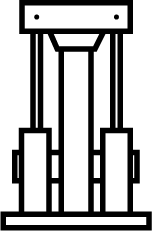 Jack Piles are a restricted access technique used mainly for underpinning purposes whereby piles are pushed into the ground to a competent bearing stratum.  This is a quiet, vibration free operation using the dead weight of an existing structure as a reaction to install the pile. The jack piles are used in conjunction with a RC raft or ground beams to transfer the load from the structure to the piles.

Grundomat piles are a type of bottom driven steel tubular pile often used for in the domestic market for property extensions and under­pinning. The word Grundomat refers to the tool used to drive the pile – no piling rig is required. This allows piles to be installed in confined working areas and sites with heavily restricted access.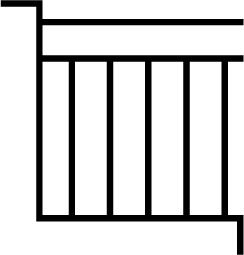 CONTIGUOUS PILED RETAINING WALLS
A contiguous piled wall is formed by installing a row(s) of discrete reinforced piles, commonly utilising CFA techniques, constructed at specific centres, usually the pile diameter plus 150mm. Where there is restricted access, other mini piling techniques may be utilised for pile installation.
Latest Restricted Access News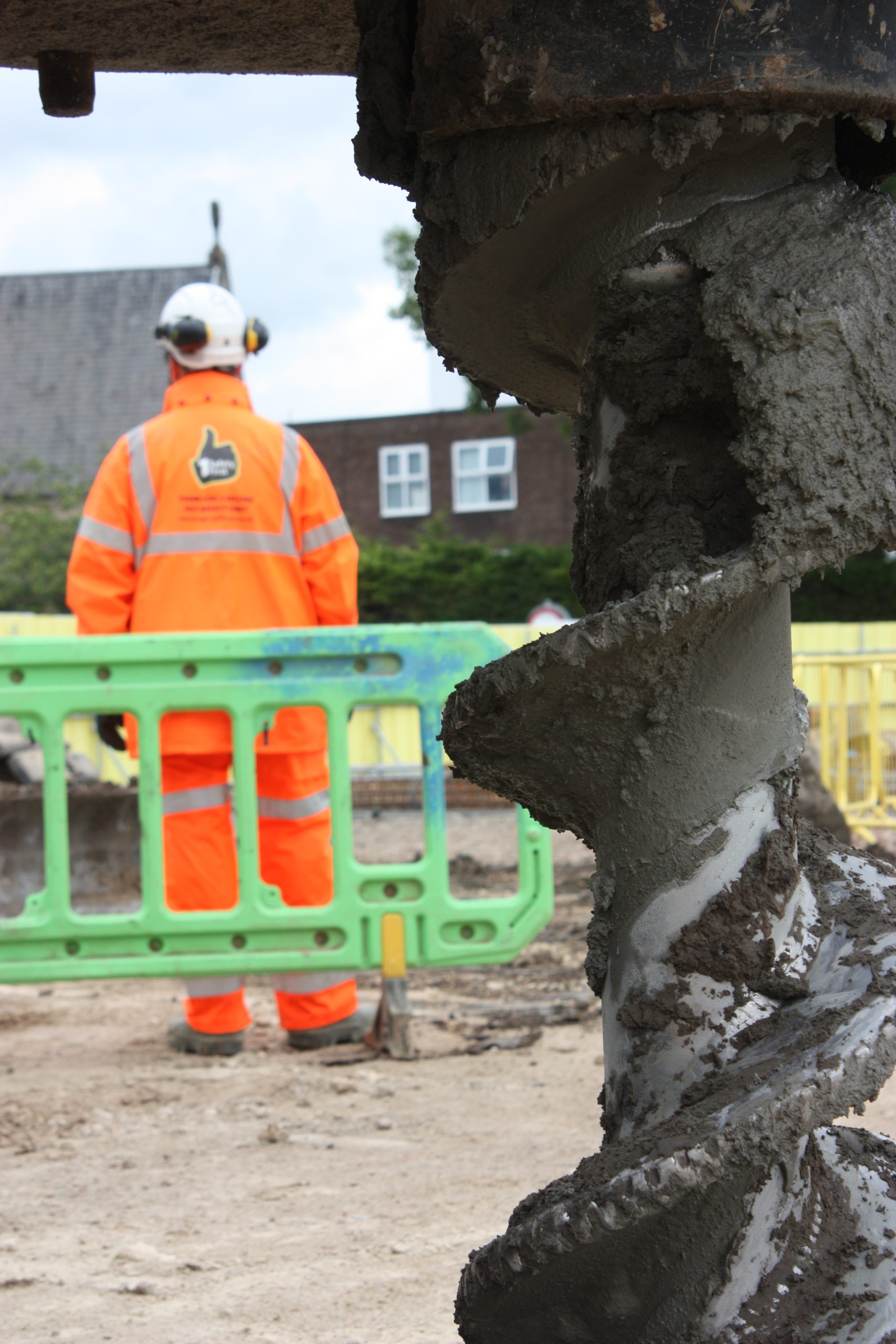 When it comes to construction projects, choosing the right piling solution forming the foundations of your structure is ...
ROGER BULLIVANT
QUALITY CONTROL
We successfully deliver projects to the highest standard, safely, on time, within budget, and with care for the environment and communities. Clients choose RB time and time again thanks to our proven track record.
All products are manufactured to BSEN, ISO, and CE accreditation. We are committed to ensuring we continuously deliver high quality, robust service, and product to our clients. At RB we continuously review and access where we can further improve.
We are proud to be recognised and awarded the RoSPA gold award for the sixth year running for the exceptionally high standards towards the health and safety of our employees.