RB offers an extensive range of piles and piling techniques to suit most structures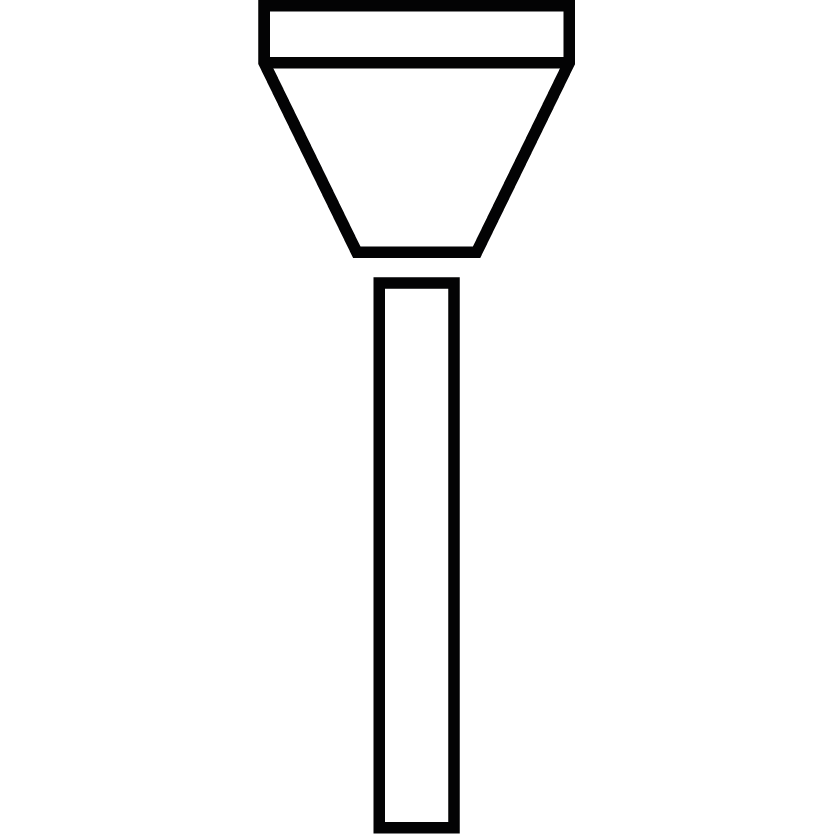 DRIVEN PRECAST




CONCRETE PILES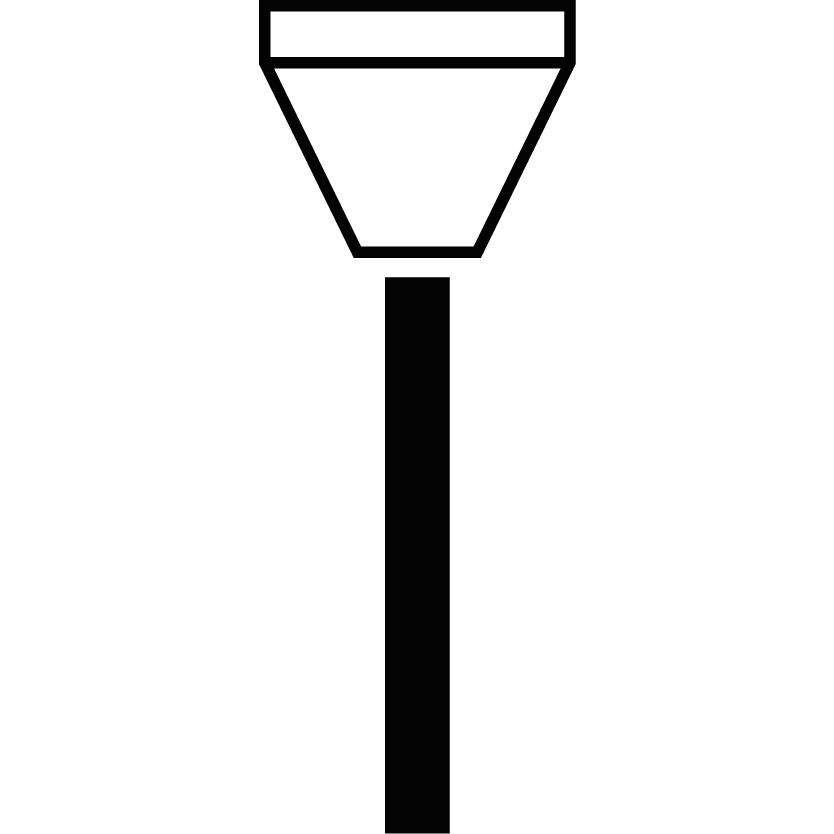 DRIVEN STEEL




TUBULAR PILES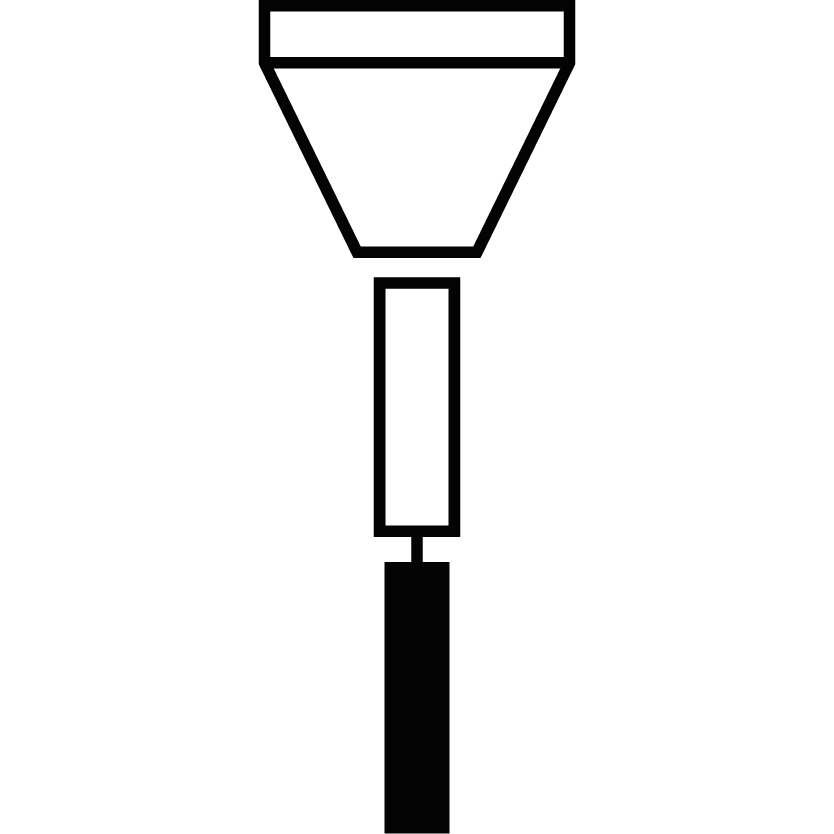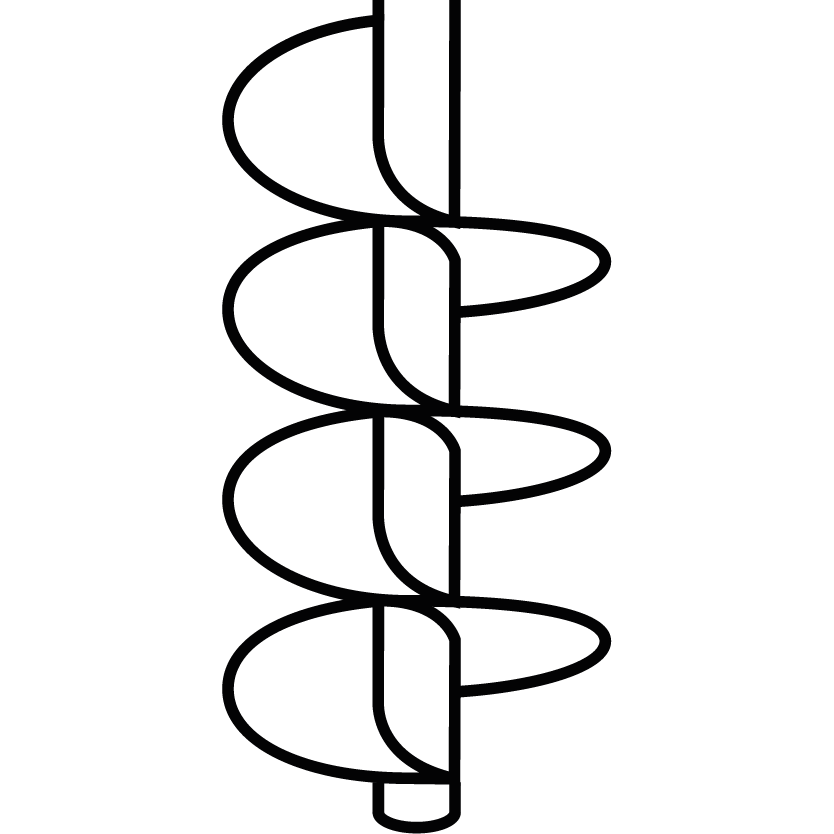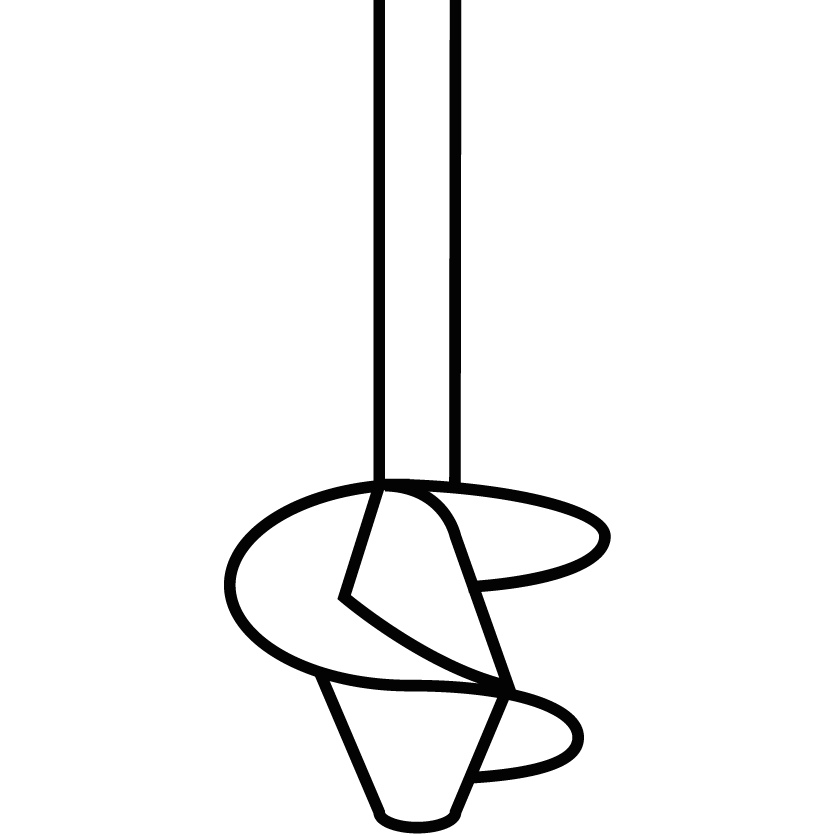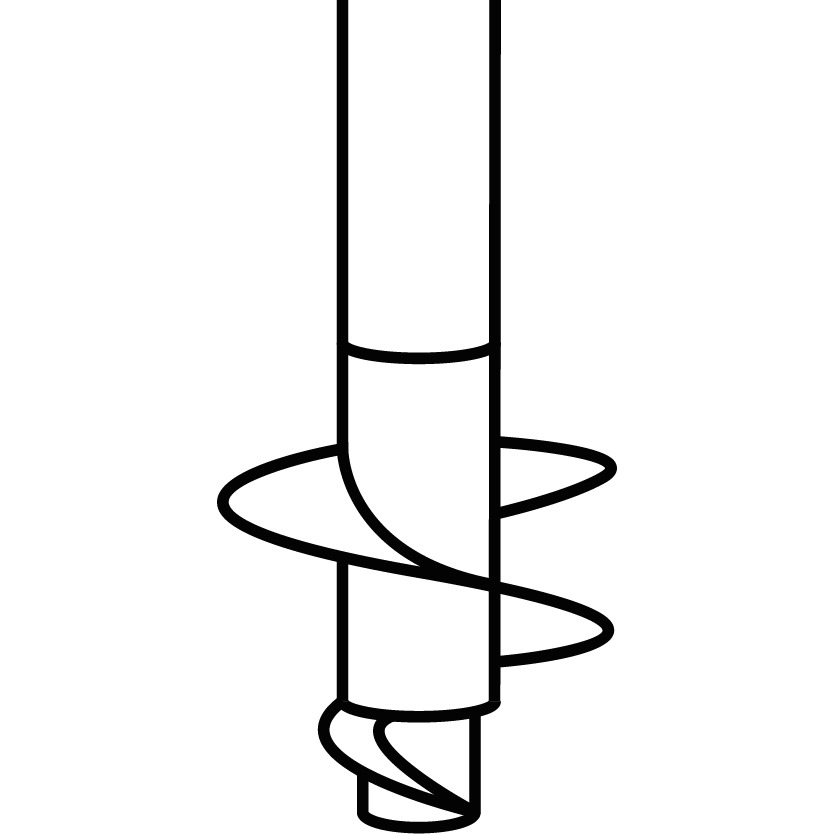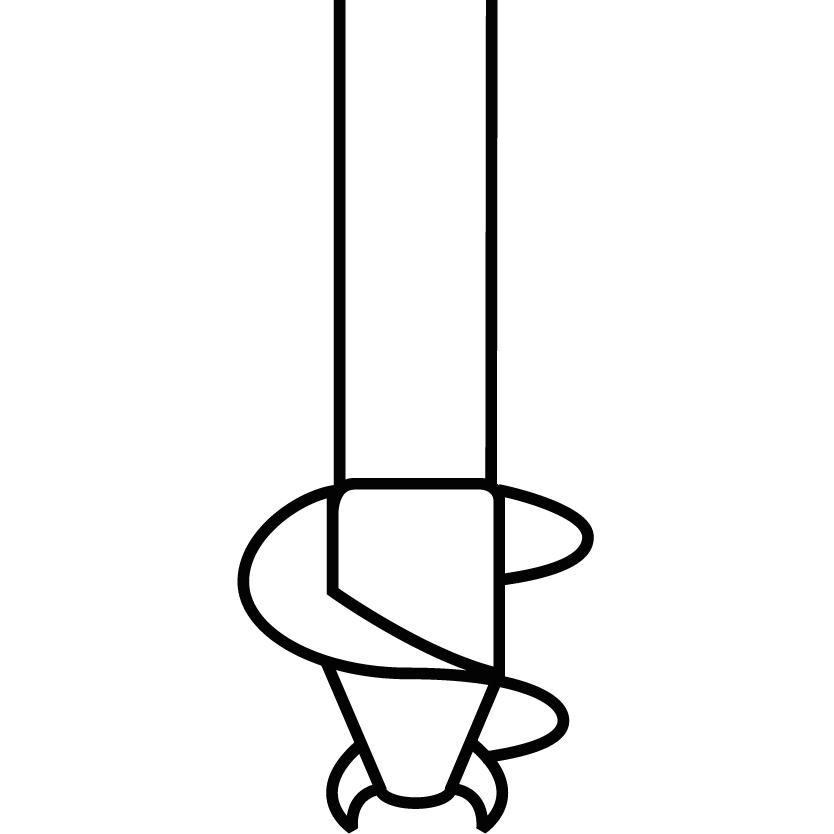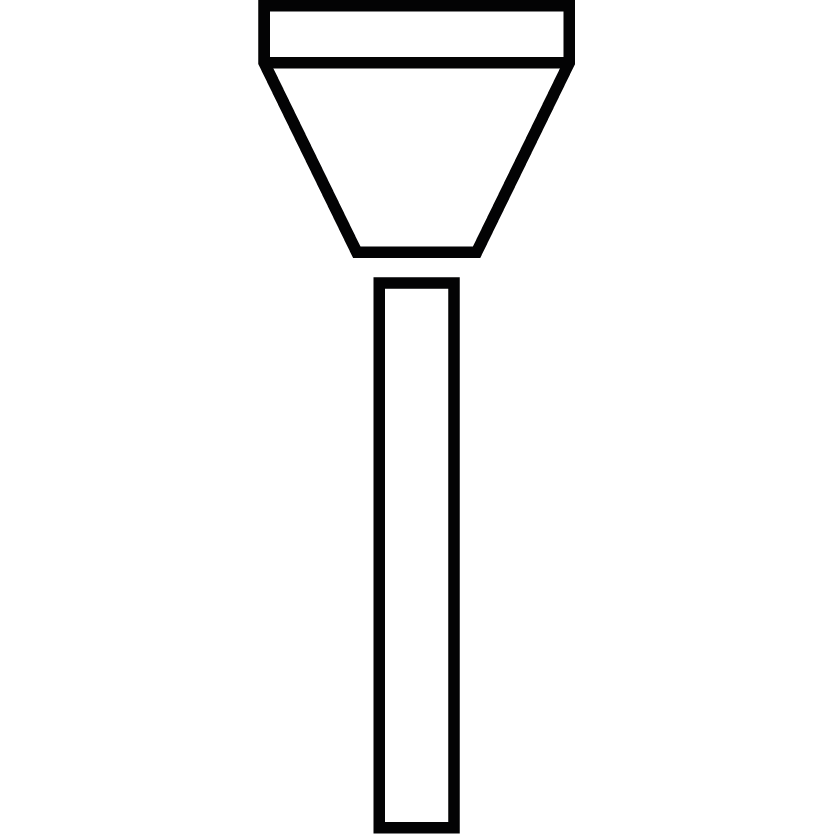 DRIVEN PRECAST CONCRETE PILES
Driven precast concrete piles are the most versatile, cost-effective deep foundation solution, suitable for most ground conditions. Designed and manufactured in-house in varying segmental lengths to reach required depths, thereby minimising waste and improving cost-effectiveness.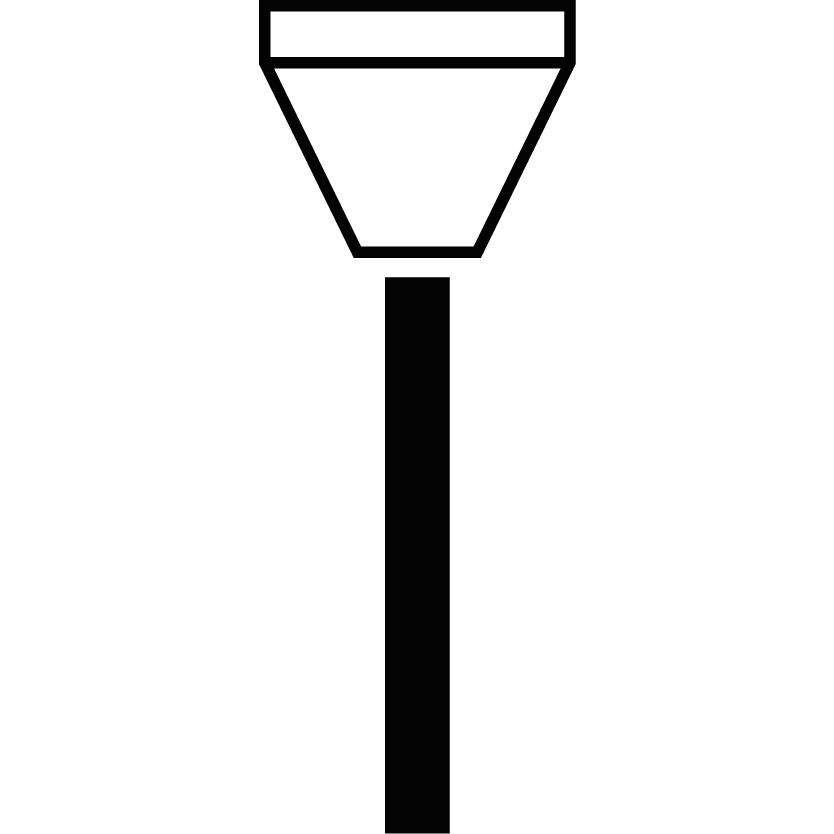 DRIVEN TUBULAR STEEL PILES
Driven tubular steel piles provide a robust and versatile displacement foundation solution with increased driving abilities. Produced from recycled steel casings salvaged from the oil and gas industry. Often used as an alternative to driven precast concrete piles where difficult or uncertain ground conditions are likely to be encountered.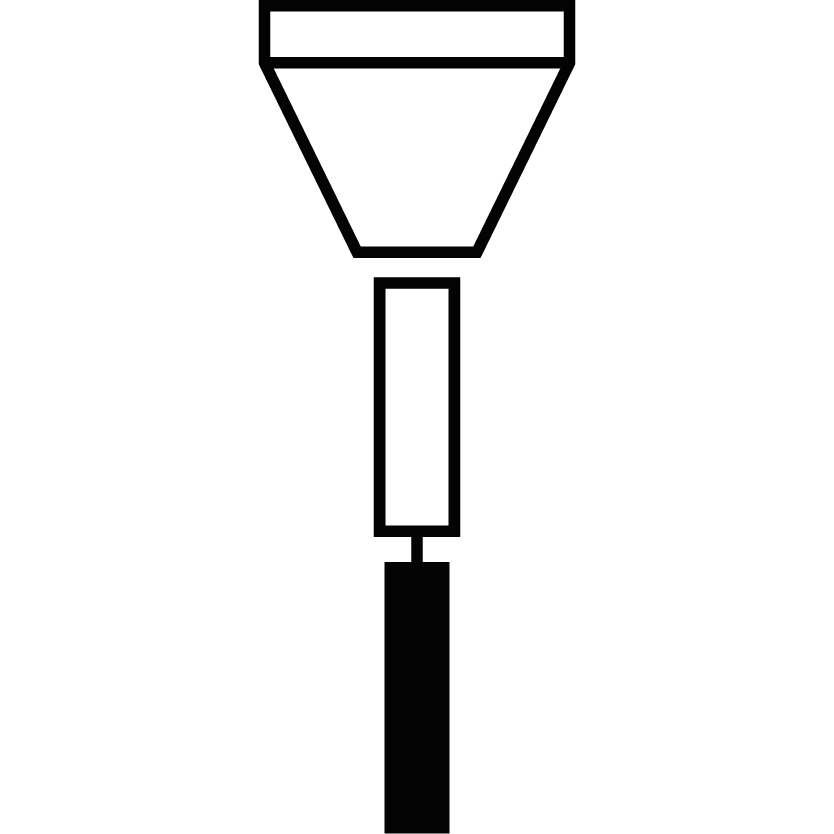 RB Combipile is a cost-effective way of dealing with hard ground/obstructions. Where obstructions in the ground exist, which could damage the precast pile, a Combipile solution is adopted, part steel tube, part precast. The recycled tube is driven first, before joining segmental precast to create the Combipile.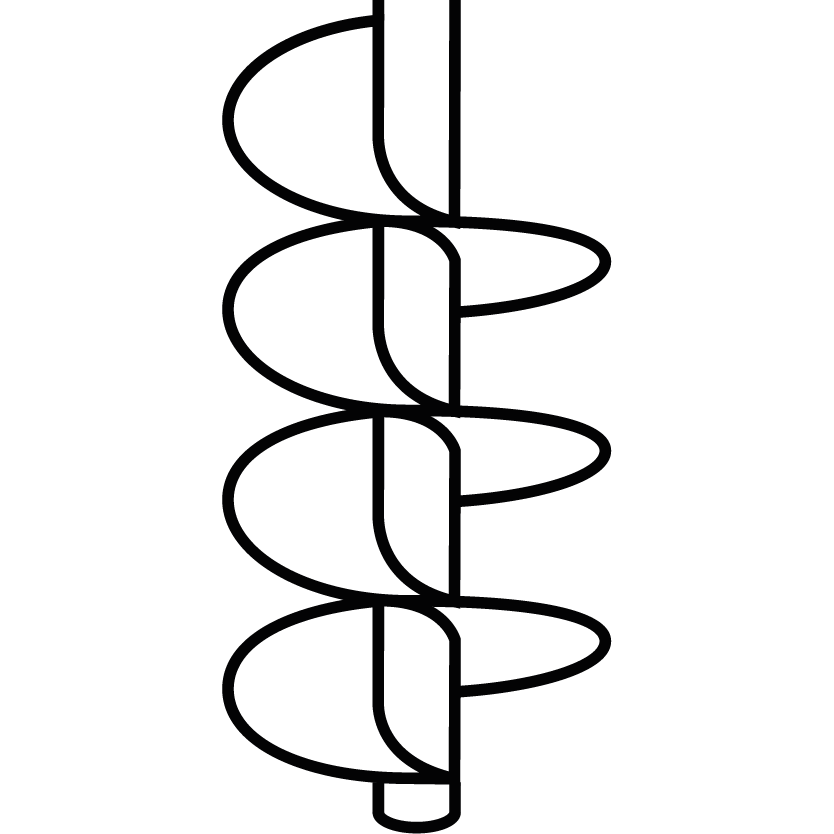 Continuous flight auger (CFA) piles are a quick and economical solution suitable for most ground conditions and construction projects. This method is one of the quietest forms of piling which is virtually vibration free. Ideal solution for projects in urban locations where noise levels need to be kept to a minimum.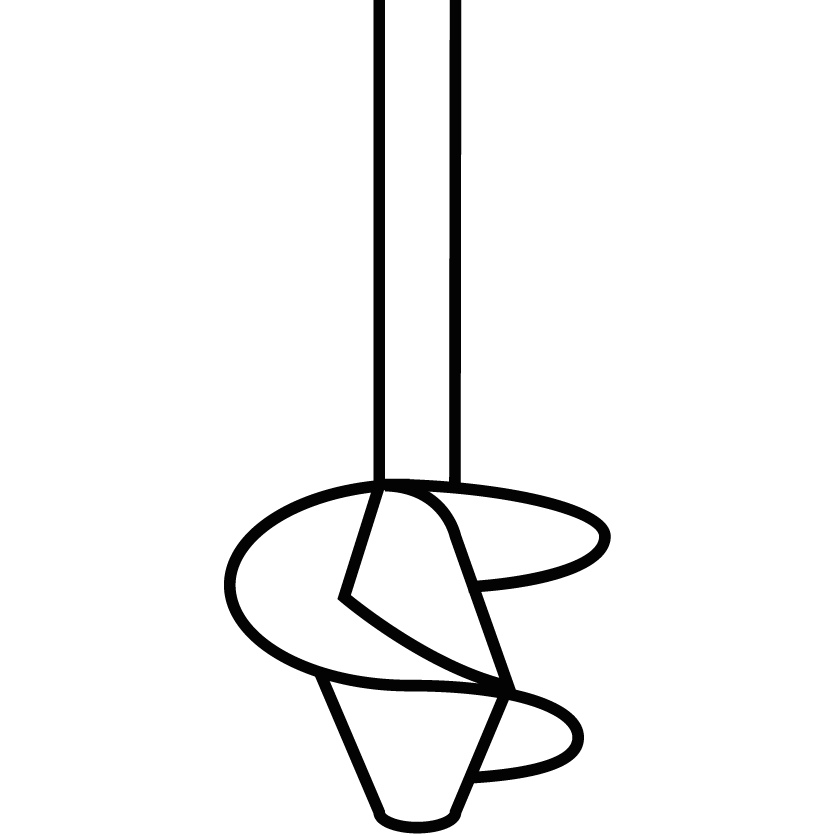 RB Continuous helical displacement (CHD) Piles form a cast in situ pile without producing any spoil, an ideal solution for contaminated sites. CHD is often a popular choice in reducing waste going off-site, vibration and noise pollution.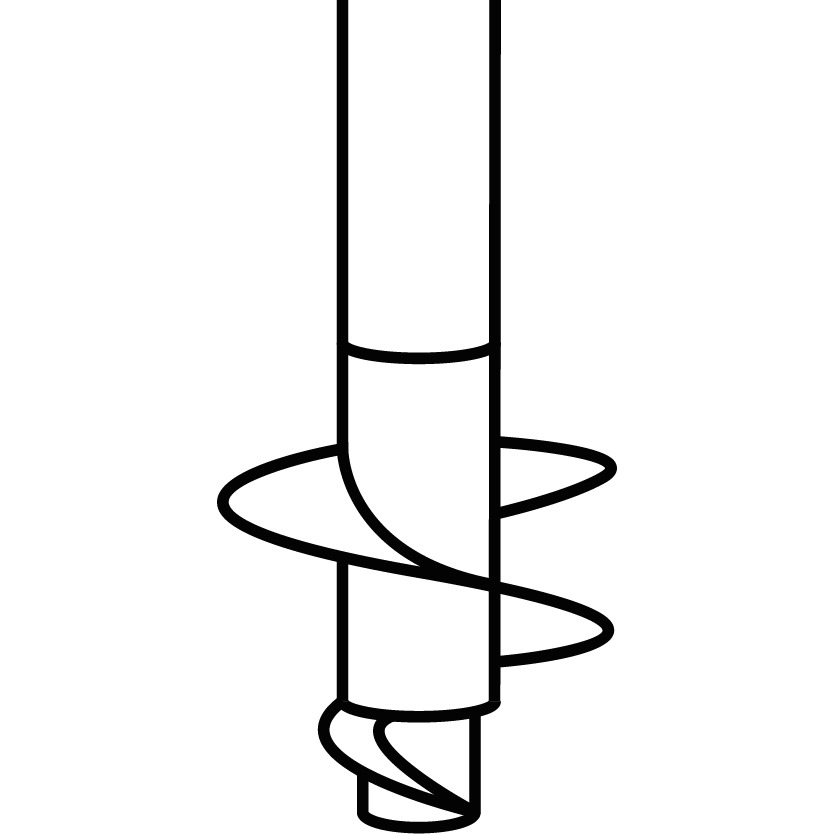 Continuous helical auger displacement (CHAD) piles offer an alternative solution to CFA piles. This piling method can penetrate tougher ground conditions compared to conventional CHD piles. By adopting RB's CHAD solution, this technique also reduces the amount of spoil excavated from the pile when compared to traditional CFA solutions.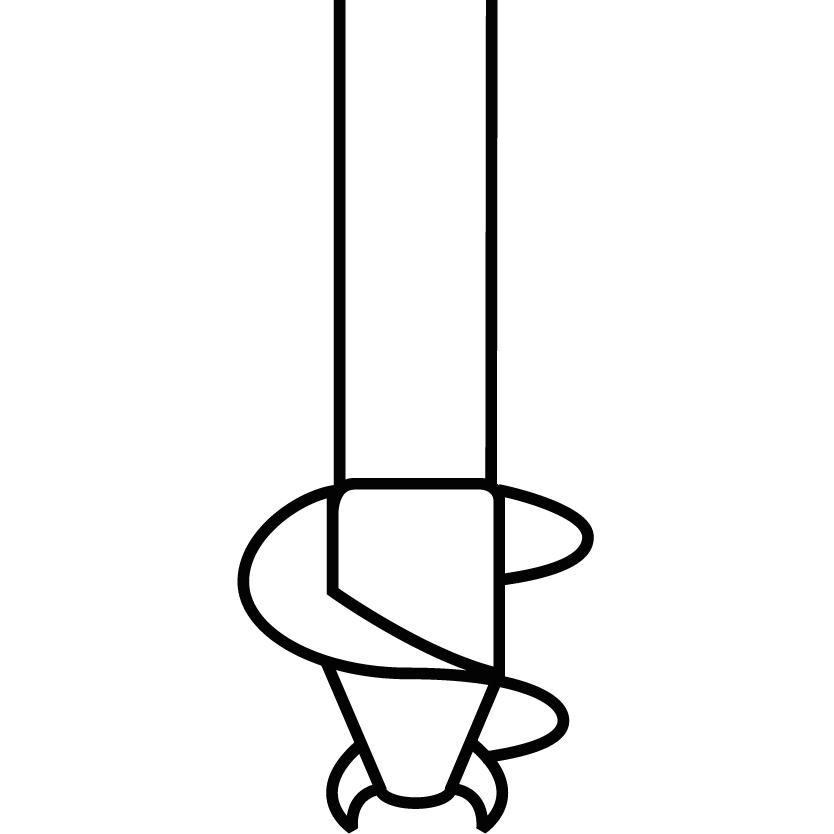 RB have developed an innovative high production cast in situ displacement piling solution. CDA offers an alternative method to traditional CFA piles, providing a more practical and cost-effective solution for your project. CDA piles are straight shafted bored displacement piles which provide enhanced capacity when compared to traditional auger techniques along with generating minimal spoil.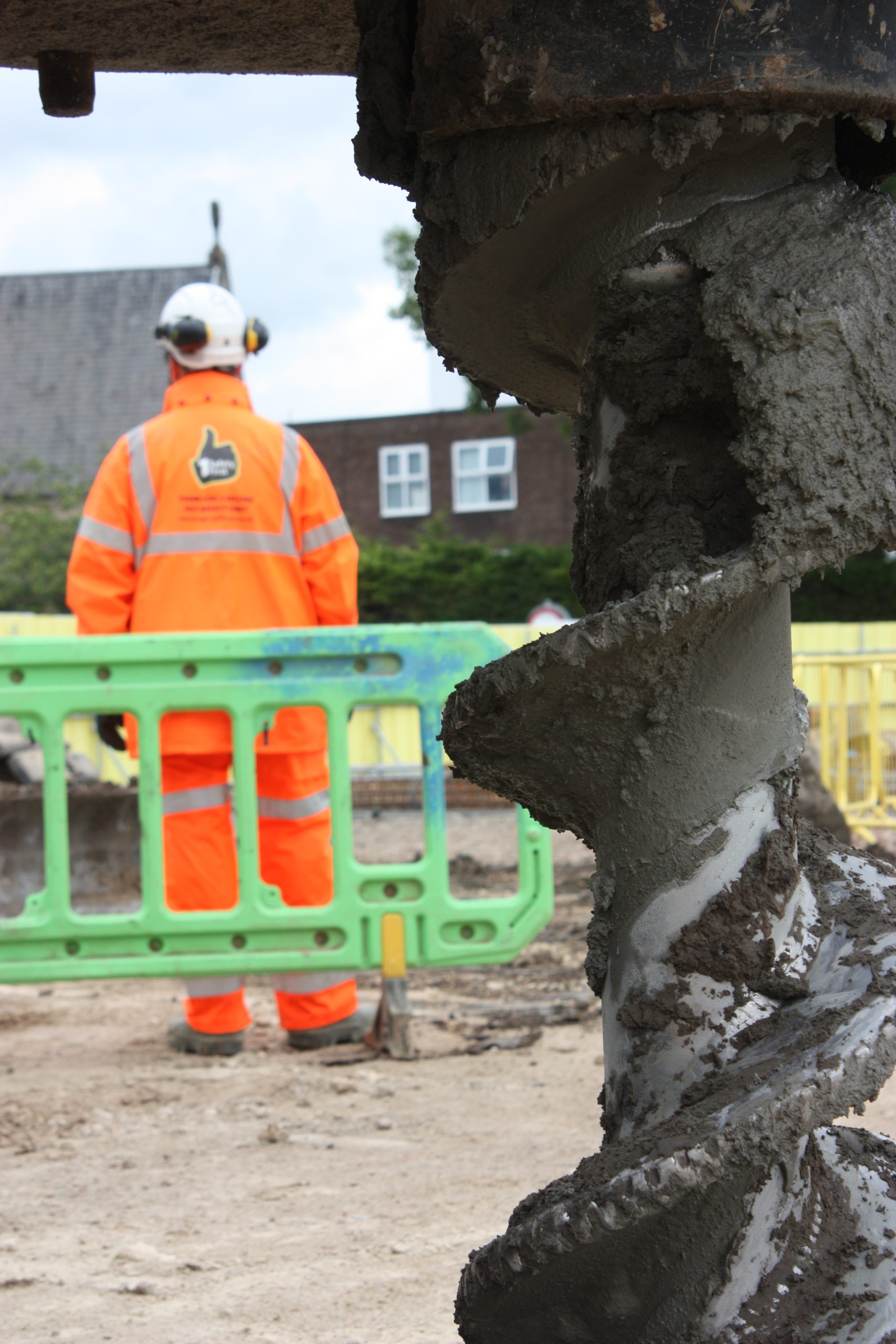 When it comes to construction projects, choosing the right piling solution forming the foundations of your structure is ...
ROGER BULLIVANT
QUALITY CONTROL
We successfully deliver projects to the highest standard, safely, on time, within budget, and with care for the environment and communities. Clients choose RB time and time again thanks to our proven track record.
All products are manufactured to BSEN, ISO, and CE accreditation. We are committed to ensuring we continuously deliver high quality, robust service, and product to our clients. At RB we continuously review and access where we can further improve.
We are proud to be recognised and awarded the RoSPA gold award for the sixth year running for the exceptionally high standards towards the health and safety of our employees.