Roger Bullivant offers comprehensive foundation solutions to our clients, offering a one-stop service. We design, manufacturer and build the majority of our company specific machinery and equipment.
Our clients choose us time and time again due to our versatility, bespoke purpose-built machinery, and deep-rooted knowledge within the industry.
The manufacturing facility produces over one million metres of precast concrete piles every year, together with 180,000 linear metres of precast foundation beams.
Our rigs are designed and specified to meet individual project needs, this is done in-house via our plant and design facility. Here at RB, we design our driven piling rigs to suit our pile sections and lengths, designing our large rotary rigs to deliver high rotation torque at high speed as required for our displacement products such as CHD, CDA, and CHAD.
Dynamic Compaction rigs are highly engineered to hit the same spot every time and Vibro Column rigs can install 250 columns a day.
IN THE HEART
OF THE FOREST
The National Forest area covers 200 square miles of the counties of Leicestershire, Derbyshire and Staffordshire.  Its objective is to increase woodland cover within its boundaries from an initial six per cent to about a third.
No multi-purpose forest on this scale has been created in the UK for one thousand years. To date the proportion of woodland cover in the Forest has more than trebled to over 20 per cent and in 2012 HRH the Duke of Cambridge planted the eight millionth tree in the Forest.Foundation Engineers Roger Bullivant Limited (RB) has its manufacturing headquarters in the centre of the forest, based in Swadlincote Derbyshire.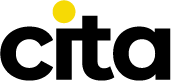 The Construction Industry Training Academy (CITA) administrated by Roger Bullivant Limited was established in 2011, responding to the need for providing quality training for the group. CITA not only provides training for the Soletanche Bachy group, but also offers quality training to external clients.
CITA is a purpose-built training facility at RB's Walton Park Headquarters. The training centre contains three classrooms, each having smart boards to aid the learning process and a practical area for operating plant and equipment allowing delegates to learn in a realistic and safe working environment. The training centre is operated by five employees including qualified and experienced trainers/assessors.
Find out more at citacademy.co.uk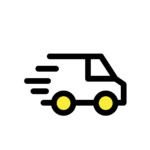 Products available for immediate dispatch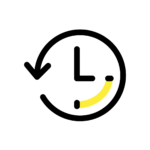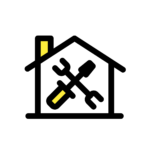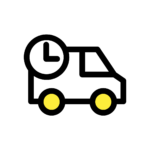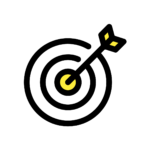 Higher standard & quality control