The RB Breakfast Club is unrivalled within the construction industry as a prestigious event offering networking opportunities for top professionals.

Silvermere Inn on the Lake
Redhill Rd, Cobham KT11 1EF
30th November 2023
7:30 - 10:30am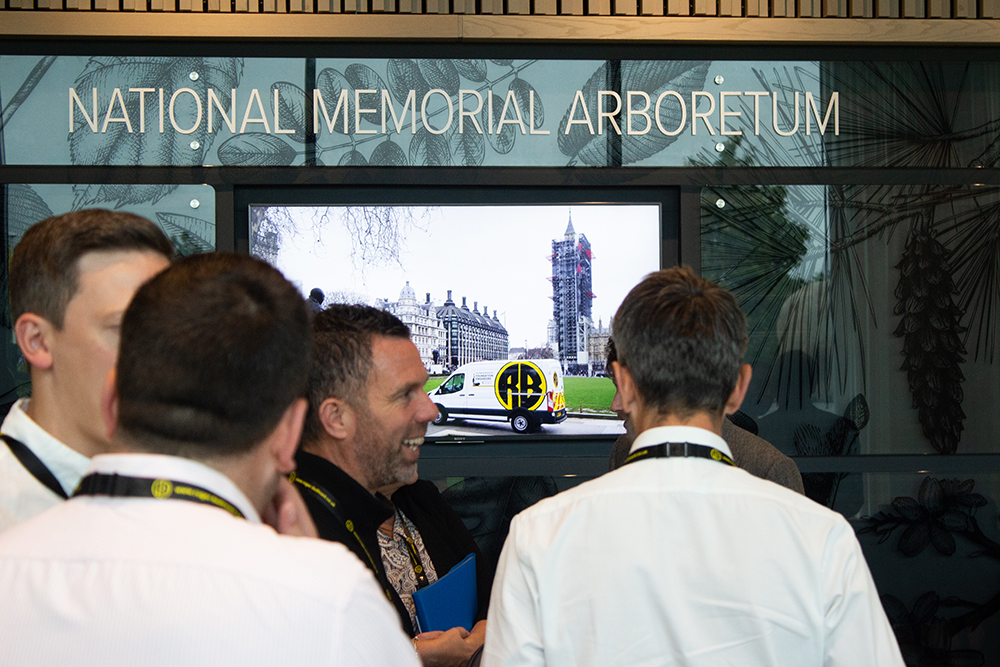 Roger Bullivant Limited (RB) is an innovative foundation engineering company specialising in the design and construction of foundations for all types of buildings and structures in varied ground conditions. Using local knowledge and international expertise, the company covers the UK from eight regional specialist centres and a precast manufacturing headquarters, centrally located in Derbyshire.
Complimentary Full English Breakfast