RB offers a range of ground improvement techniques to suit different ground conditions.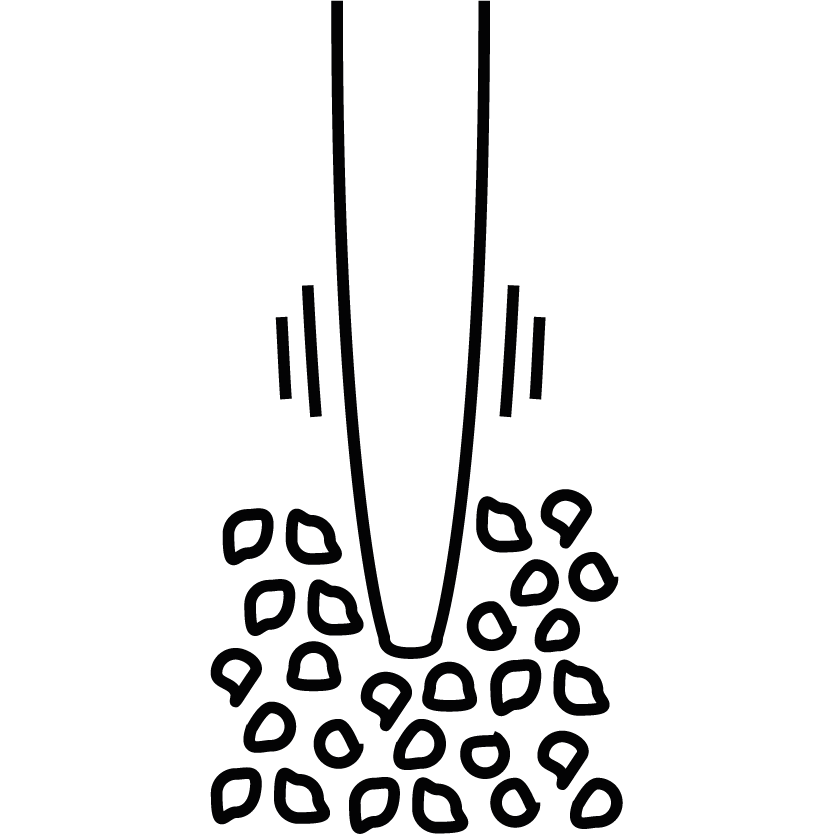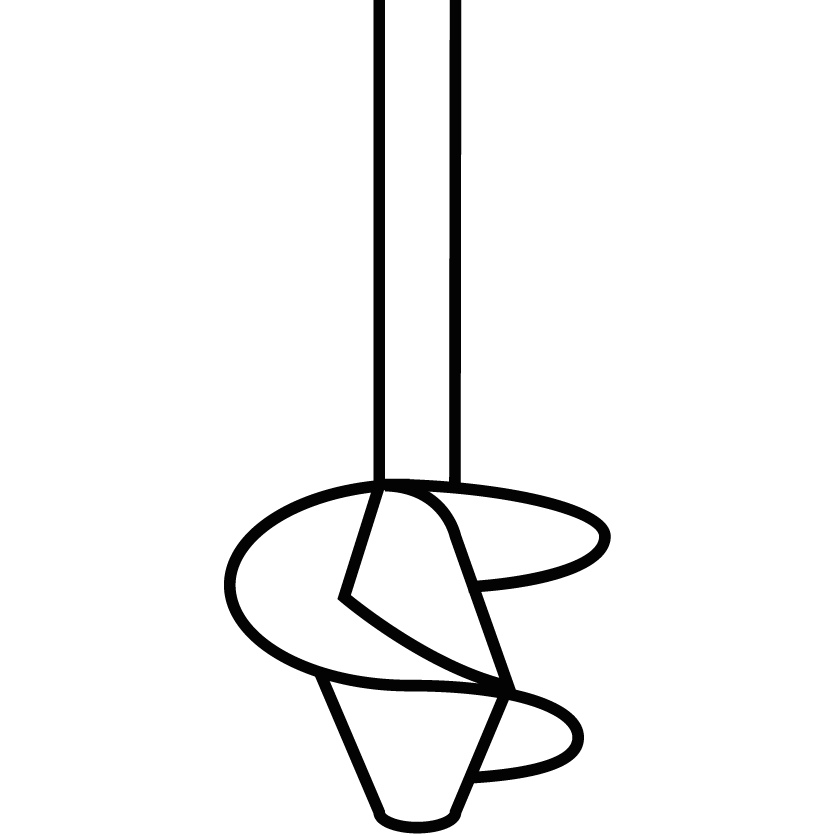 HELICAL DISPLACEMENT INCLUSIONS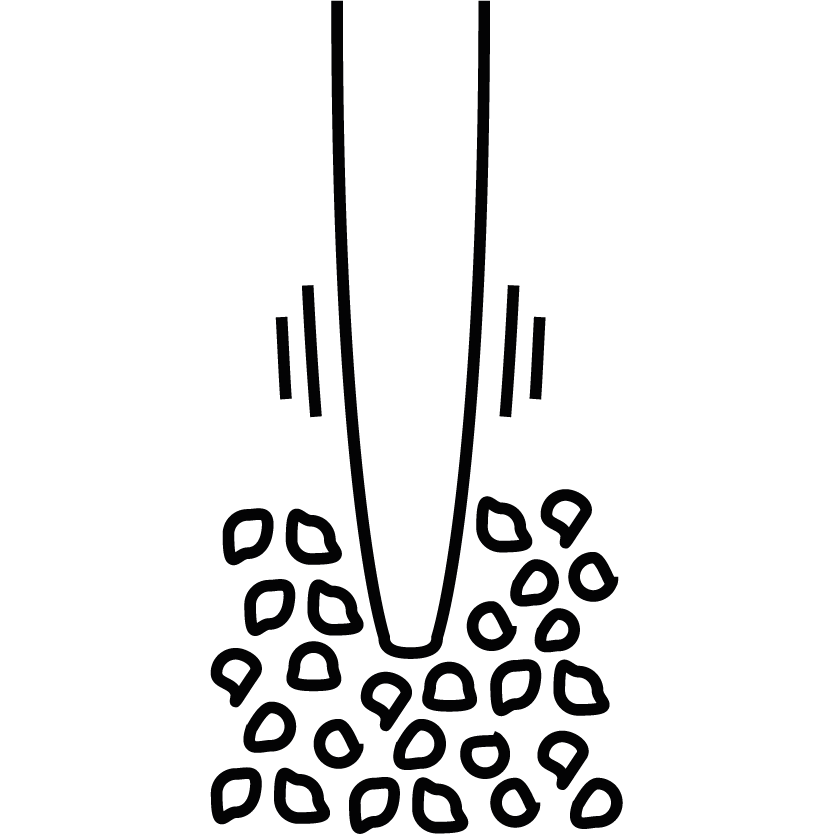 Vibro stone columns are a quick and cost-effective foundation solution. Targeted to enhance density and soil strength in weak and made ground conditions and settlement characteristics.  An economical and sustainable alternative to deep foundation piling. Vibro stone columns do not produce any spoil.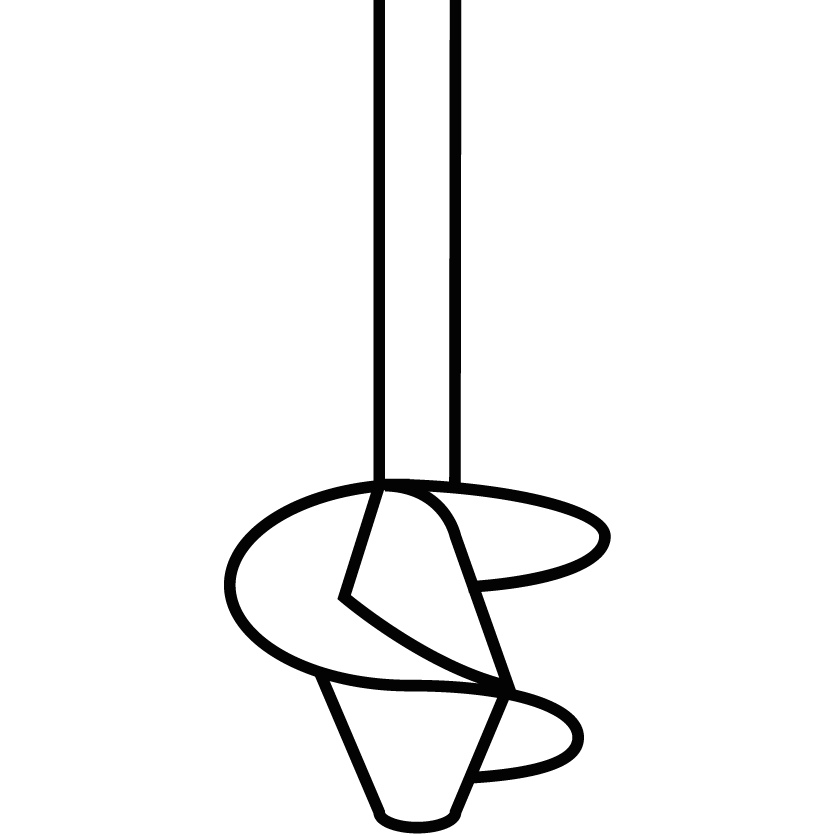 HELICAL DISPLACEMENT INCLUSIONS
Helical Displacement Inclusions (HDI's) transfer loads through weak strata to underlying firm or dense soils. They provide a practical and cost-effective solution to sites that are underlain by low strength soils or where an enhanced bearing capacity is required with associated settlement control.
Latest Ground Improvement News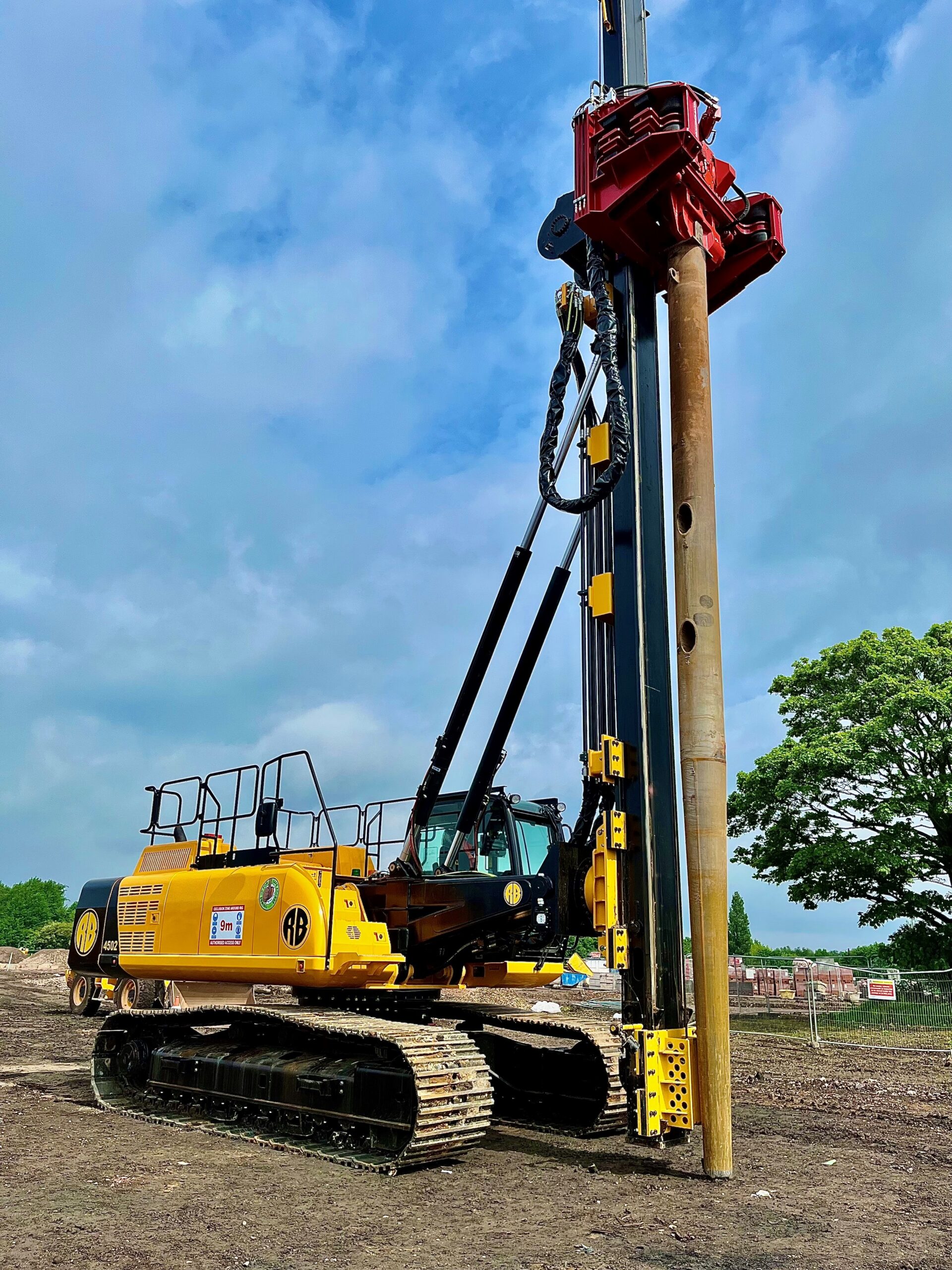 The Roger Bullivant team is pleased to share our success in designing and manufacturing our latest Ground Improvement ...
ROGER BULLIVANT
QUALITY CONTROL
We successfully deliver projects to the highest standard, safely, on time, within budget, and with care for the environment and communities. Clients choose RB time and time again thanks to our proven track record.
All products are manufactured to BSEN, ISO, and CE accreditation. We are committed to ensuring we continuously deliver high quality, robust service, and product to our clients. At RB we continuously review and access where we can further improve.
We are proud to be recognised and awarded the RoSPA gold award for the sixth year running for the exceptionally high standards towards the health and safety of our employees.