RB Estimating Engineer Wes Bagot (pictured) was one of the first to brave the new £16.25m ICON roller coaster at Blackpool Pleasure Beach.
Wes, from RB's North West office, was involved at the start of the project and specified a precast piled foundation for the new ride which accelerates faster than a formula one racing car and intertwines through 15 existing rides on the park.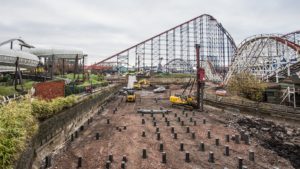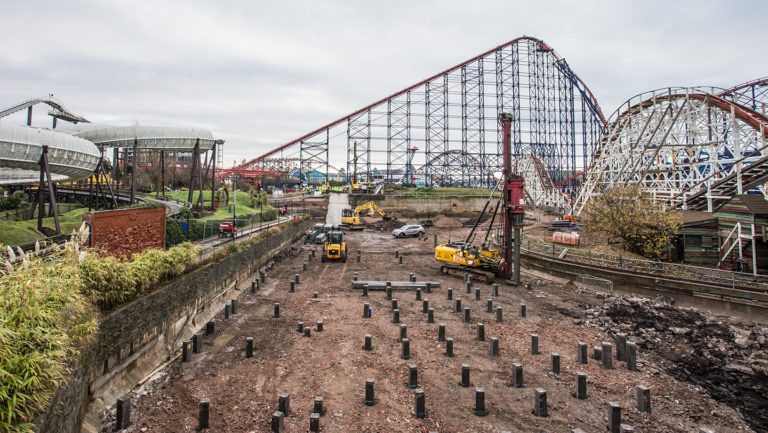 "It's a real white-knuckle ride," said Wes. "It's double launch acceleration, so you get bamboozled twice!"
"Just when you get your head round it, it sends your off again," he added.
The ride is now open to the public and represents the biggest investment at the Pleasure Beach since it opened in 1896.
For a preview of ICON click here