Roger Bullivant has run it first series of Housing Foundation webinars.
These national events held in September and October provided an insight into the use of precast concrete piled foundations on a project completed for Nicholas King Homes in Surrey, directed primarily at those working within the residential sector. These webinars explained how our off-site manufactured foundations can be used to improve a build programme and quality control.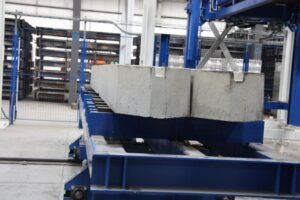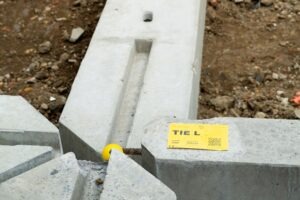 Over the series the engineering approach to the project, design, production, pile and beam installation was explored, as well as feedback from Nicholas King Homes. The webinars were hosted by the actual teams involved in the project delivery, demonstrating how the methods can add value to projects, and culminated with a live Q&A for each event.
Richard Taylor, Foundation Systems Director commented –
"We had a great deal of positive feedback from the whole webinar series, the opportunity to show our design process, manufacturing and site operations, in short webinars clearly worked for the high-level attendees and we hope to run more in the future. We would like to thank Nicholas King Homes for their support."
For more information on Roger Bullivant products and services, visit their website at www.roger-bullivant.co.uk or call 0845 8381801.
You can also follow Roger Bullivant on Twitter at @RogerBullivant and follow on Instagram @RogerBullivantLimited, and LinkedIn @RogerBullivant