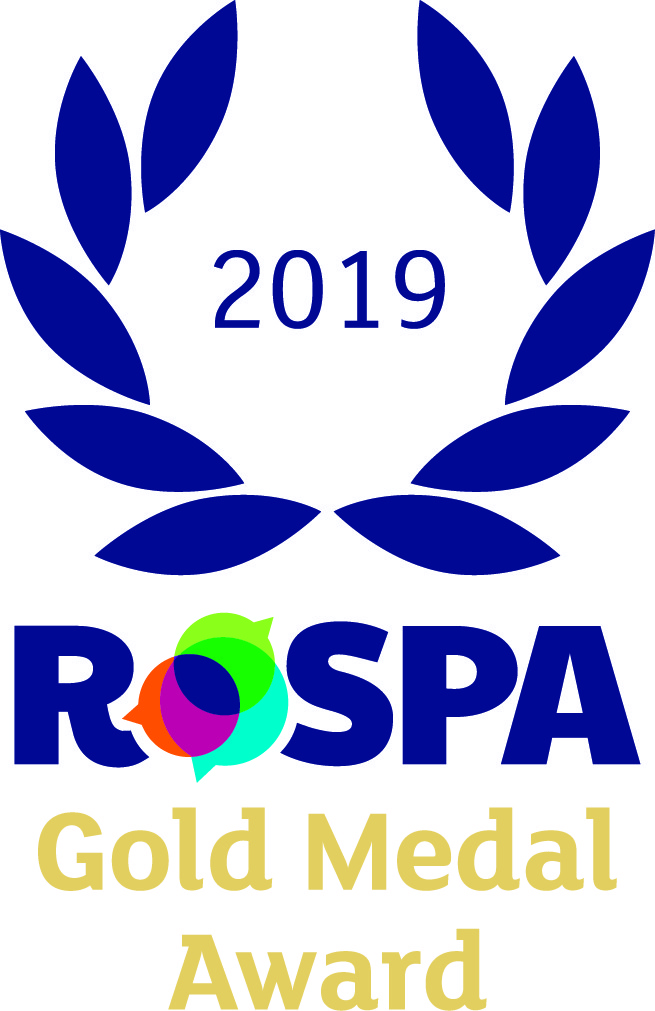 Roger Bullivant Limited (RB) has been awarded RoSPA 2019 Gold Medal Award status following five consecutive years of being awarded gold level status.
Gold medals, president's awards, orders of distinction and the Patron's Award are presented to organisations sustaining the high standards of the gold level over consecutive years.
The RoSPA award is presented for health and safety performance from January to December 2018.
RB SHEQ Manager Paul Smith said: "This achievement is not solely attributable to the SHEQ team but every employee within Roger Bullivant; for a consistent and positive attitude creating and maintaining high standards – well done!"