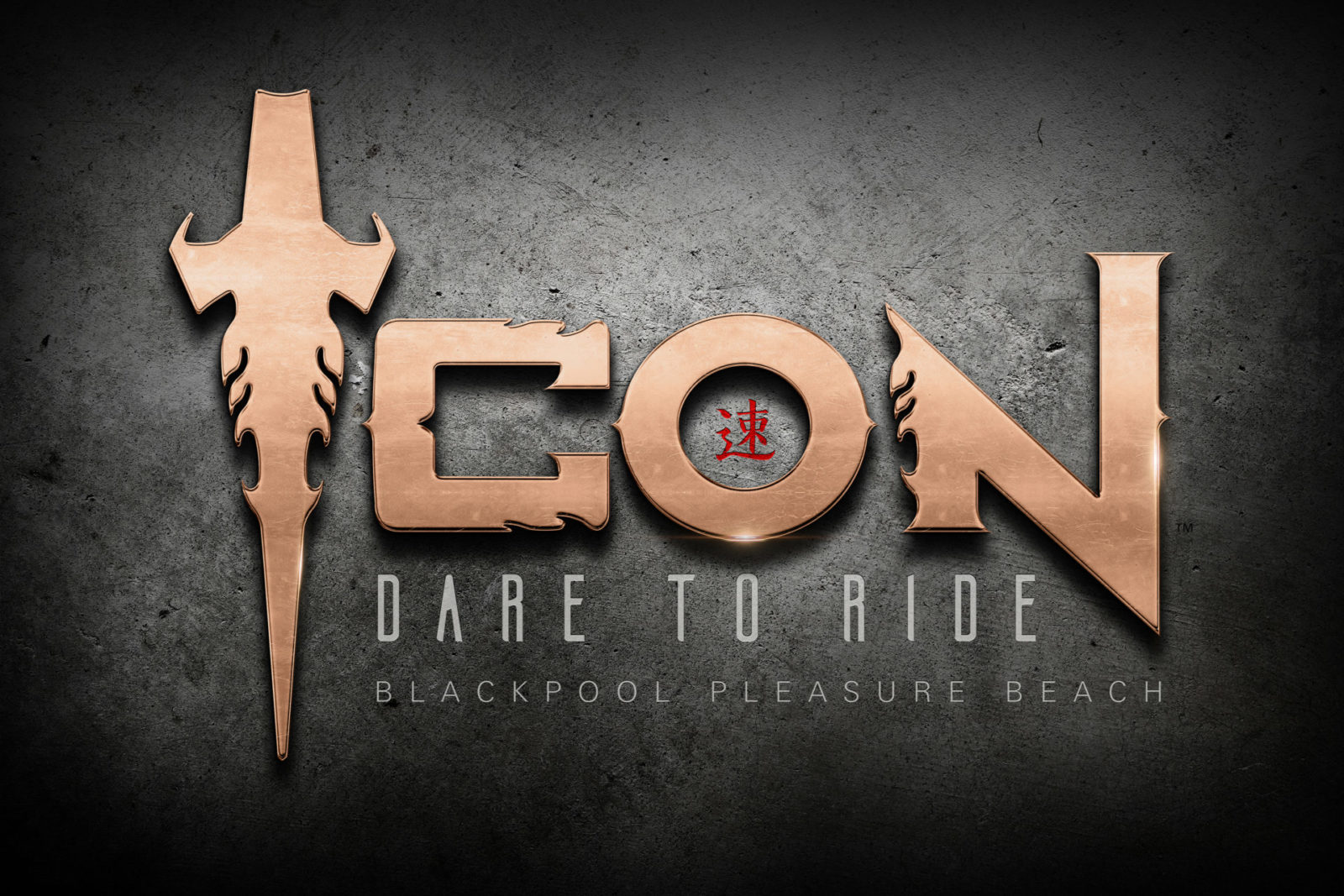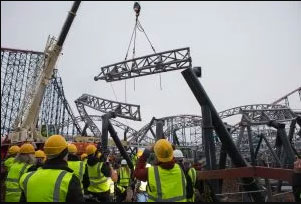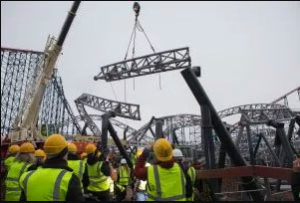 The final piece of track is slotted into place on the new £16.25m ICON roller coaster taking shape at Blackpool Pleasure Beach.
RB delivered precast and steel piles for the foundations for the new ride, the fastest in Europe, ready for the launch of the ride this Spring.
Riders will be propelled out of a tunnel at speeds of up to 50 miles per hour – accelerating at the same speed as a formula one racing car.
The ride is the world's most interactive, looping through, underneath and around Blackpool Pleasure Beach's other rides 15 times, over 1.14 kilometres of grey steel track.
The pleasure beach contract, worth in excess of half a million pounds, was run by the RB's Chorley office. RB installed approximately 8,000 metres of precast concrete and steel piles at the park.
RB North West Estimating Engineer Wes Bagot said: "Our local geotechnical knowledge meant we know the ground in this area and could offer the best engineered solutions. This was a very exciting project and has generated a lot of interest in Blackpool and the surrounding area."
Sneak a preview of the ICON ride here: https://youtu.be/HO4u9UTAJH0